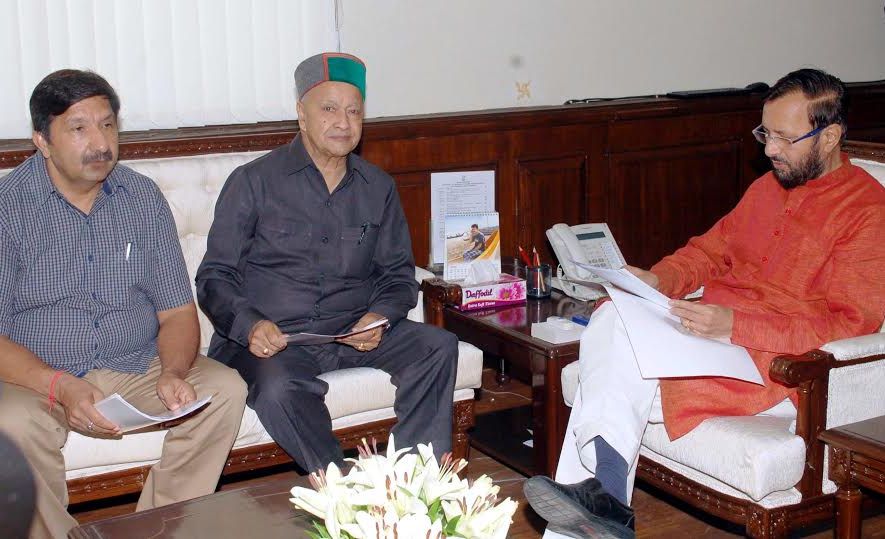 The CBI Monday filed its final status report in the Delhi High Court on its probe into money laundering and corruption allegations against Himachal Pradesh Chief Minister Virbhadra Singh.
The investigating agency filed its status report in sealed cover in the Court.
A bench of Chief Justice G Rohini and Justice R S Endlaw directed the Himachal Pradesh Chief Minister to file his affidavit in the court by Tuesday.
The bench was hearing a PIL, filed by NGO 'Common Cause' against the Himachal Pradesh Chief Minister. The PIL had alleged that Virbhadra Singh, during his earlier tenure as the Chief Minister and Union Minister in UPA-II, was involved in corruption, money laundering and forgery.
The bench has further listed the case on September 10.