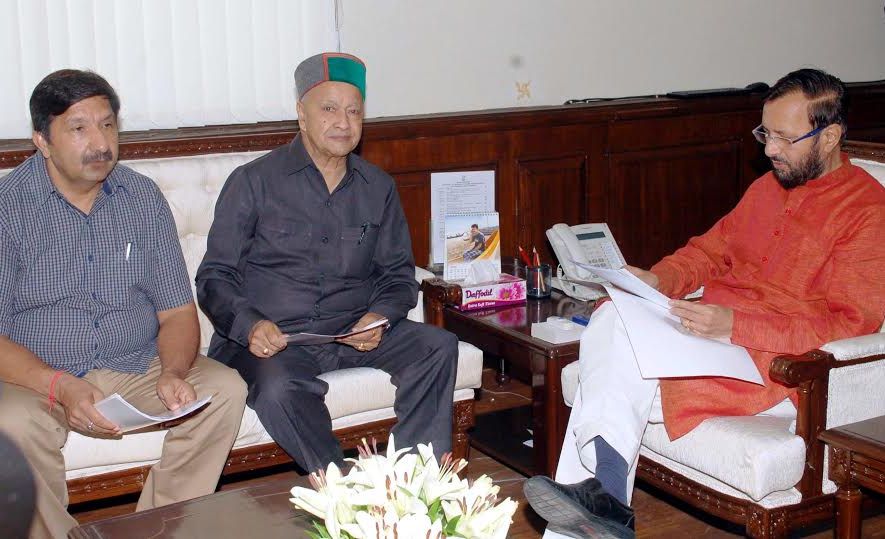 Himachal Pradesh Chief Minister Virbhadra Singh has stressed on quality education and asked teachers to help building and shaping the destiny of the students for the better society and the Nation.
Chief Minister, while speaking at the Teacher Day function at Rajbhawan, said that the country could get good citizens only through the active participation and guidance of teachers. He asked teachers to introspect that what else they can endow the society with and how they can further contribute in building a strong and vibrant Nation.
Virbhadra Singh said that to achieve this objective, the teachers have to give and put in more efforts and equally maintain the quality of education being imparted to young minds. He said
"The customary values and adequate knowledge requires to be inculcated in the students so that they get ready to compete at all levels and stand well settled. We want to produce such children who excel in all fields and at all levels",
The teachers were responsible for inculcating good values among students and proper guidance from them could show right path to them in their lives, CM added.
He assured to provide every possible support from the state government for the upliftment of education system and urged teachers to be made more responsible for shaping the destiny of the students for the better.