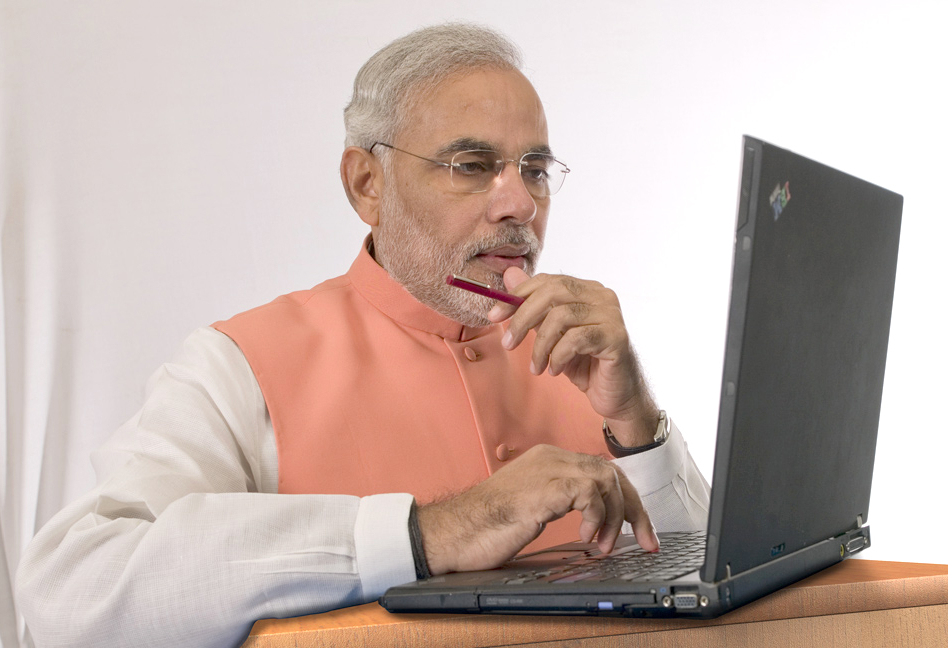 The Directorates of Higher Education, Himachal Pradesh on Friday directed all Deputy Directors, Principal's and Headmasters of Govt Sr. Sec and Govt High School to make arrangements for children to watch Prime Minister Narendra Modi's live address (TV broadcast, Eebsite, Videos Steaming on Youtube, Radio, etc.) on Teachers' Day.
On the occasion of Teacher's Day 05th September, 2014, the PM of India would be interacting with school children in person in Delhi and through satellite at NIC centers in Leh, Laddakh, Port Blair in Andaman and Nicobar, Silchar in Assam, Imphal in Manipur, Bhuj in Gujarat, Dantewada in Chhattisgarh and Thini in Tamilnadu.
The programme, followed by the interactive session, would go on air at 3 PM and continue till 4.45 PM. The prime minister is slated to deliver his address from the Manekshaw Auditorium here and would be telecast live by Doordarshan (DD) through its national and regional channels. It would also be available through live web-casting on different platform of DD and the website of Ministry of Human Resource Development. The programme will also be aired on AIR (FM Channel).
In remote areas where TV, edusat or Internet facilities may not be available, arrangements have to be made for children to listen to the speech over radio. Also, schools have been asked to ensure uninterrupted power supply for the duration of the two-hour programme.
Department has directed Schools to make arrangement to assemble the children and ensure that all children may view the PM address.