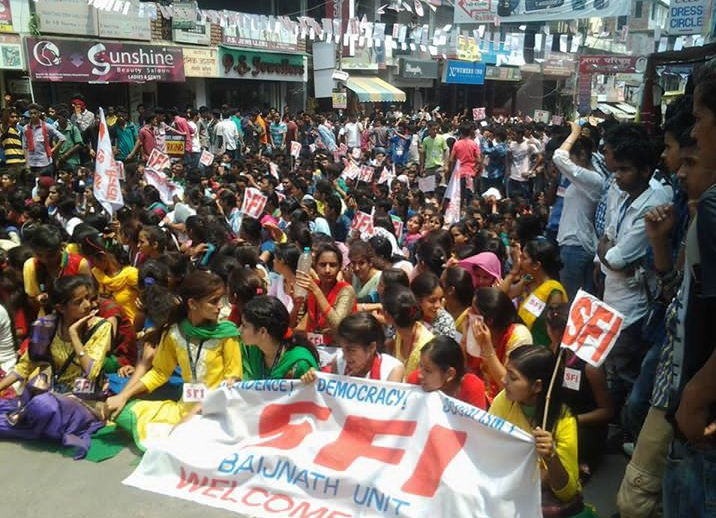 Himachal Pradesh CPM has accused private universities for indulging in gross financial irregularities and demanded Comptroller and Auditor General (CAG) investigation into financial irregularities of all 16 private universities.
CPM senior leader and MC Shimla deputy mayor Tikender Panwar has asked for stringent measures to check the affairs of private universities. Panwar also raised questions mark on regulatory bodies and blamed them for failing to reign the functioning of private universities in the state.
He said that private universities were set up through non-profit trusts but in reality they are functioning like commercial companies and making huge money even as parents of poor students were forced to raise loans to pay fees to fill the coffers of these trusts.
Taking reference from fact-finding committee of UGC report, Panwar claimed that two renowned private universities had been generating annual surplus of Rs 1.5 crore to Rs 10 crore from 2008 to 2012 and even lacked academic expertise to run the institute.
Panwar added that private universities have even failed to deposit money that is required for the functioning of the regulatory body.
Panwar also demanded to revise the fee structure of the universities and asked State Government to intervene and order CAG probe into their financial irregularities.