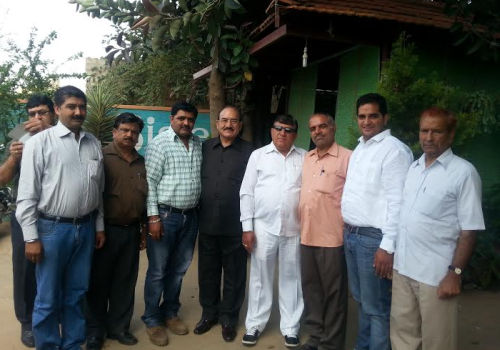 The Teachers Association of Indira Gandhi Medical College and Hospital and Dental College, Shimla have thanked the State government for its endeavors in maintaining the number of MBBS seats in both medical colleges of the State.
A delegation of the Association which called on Health Minister Kaul Singh Thakur here today also expressed its gratitude towards the state government for taking effective steps for upgradation of medical colleges in the State.
Kaul Singh Thakur said that government was committed to provide best health care services to the people at their door-steps. Every care was being taken to provide all best facilities to the doctors and para-medical staff so that they could willingly provide their services in the hard and far-flung areas.
The delegation also apprised the Minister about their demands and he assured that their demands would be considered sympathetically.