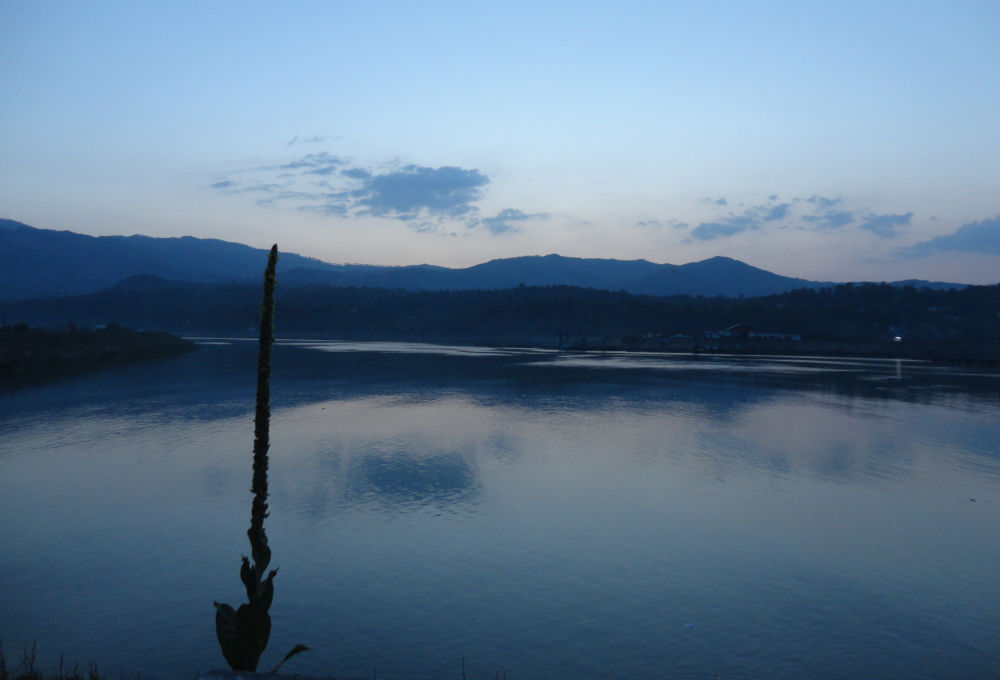 Situated in Shivalik range of lower Himalayas, Bilaspur district of Himachal Pradesh is located at an altitude of 670 meters above sea level and at a distance of 86kms from the state capital, Shimla. It is believed that the town was founded by Rishi Ved Vyas.
The river Satluj flows through the middle of the district and divides it into two equal parts. Bilaspur is surrounded by hills on all sides.
The present Bilaspur district was formerly known as Kahlur, a princely state of British India. The New Township Bilaspur is described as the first planned hill town of India. The town is famous for man-made Govind Sagar Lake on the Sutlej River which serves as a reservoir for the Bhakra and Nangal Dam project.
The Lake offers various water sports such as motor boating, water skiing, kayaking and rowing. Bridge at Kandraour on Satluj River is the highest road bridge of its kind in Asia. The Bandla Hills is also a good tourist place for people who enjoy the sport of paragliding.
There are many attractive places nearby Bilaspur such as Vyas Goofa where sage Ved Vyas is believed to be meditated. Another place is a famous shrine situated 20 km from Bilaspur which is named after Rishi Markandaya. There are many ancient forts in Bilaspur which includes Bachhretu Fort, Baseh Fort and Kot – Kahlur Fort.