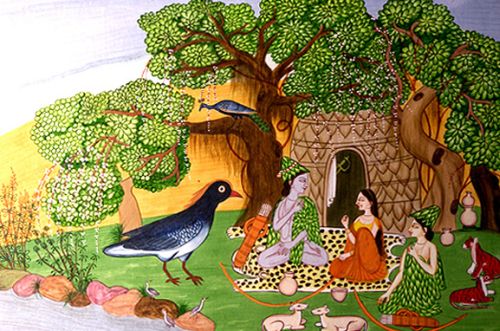 Vijay Sharma, a Himachal Pradesh artist known for his Kangra miniature paintings, was named for the prestigious Padma Shri award. Padma Shri award is the fourth highest civilian honour. His name figures in the Padma Shri award list, traditionally announced the day before Republic Day and conferred by the president in March or April.
Vijay Sharma belongs is native of Raipur village of Chamba district is working with state language and culture department and posted at Bhuri Singh Museum in Chamba.
Chief Minister Prem Kumar Dhumal and other politicians congratulated him for the award and lauded his contribution in the field of art.