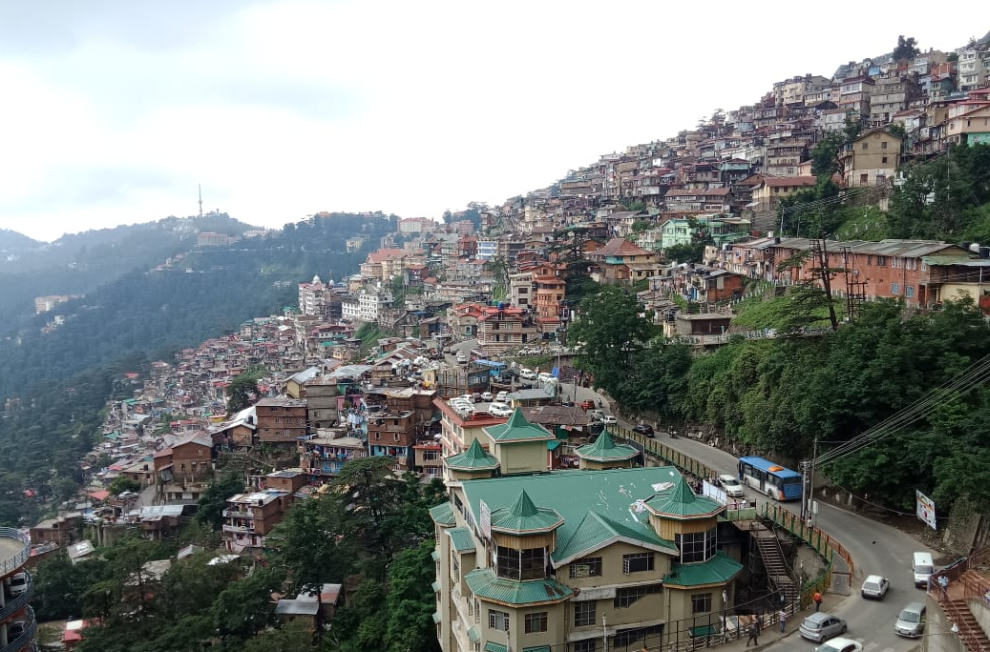 In a move that promises improved services and benefits for visitors, the Tourism Development Corporation has introduced new rates for lift tickets on Shimla's renowned Mall Road. Effective immediately, the ticket prices for those travelling via lift have been adjusted to Rs 20, doubling the previous fare of Rs 10. This update comes after a remarkable gap of nearly a decade since the last price revision in 2013. Despite a proposed increase in 2019, the implementation was delayed due to the unforeseen circumstances brought about by the COVID-19 pandemic.
In addition to the revised rates, the Tourism Development Corporation has announced exciting discounts for regular lift users. A generous 25% discount is now available for individuals opting for a monthly pass on both sides of the lift journey. For those seeking even greater savings, a remarkable 30% discount awaits those who opt for an annual pass. It is important to note that the new rates and discounts apply to all visitors, with no specific exemptions for elderly passengers.
Dheeraj Bali, the Deputy General Manager (Marketing) at the Tourism Development Corporation, expressed enthusiasm regarding the long-overdue adjustment in lift ticket prices. He said that the proposal for a price hike was initially suggested four years ago, but due to the unprecedented circumstances of the pandemic, the decision was postponed. Now, after careful consideration, the rates have been revised to ensure sustainability and further development of the lift services.
The new fare of Rs 20 applies to all classes of visitors, but residents can enjoy exclusive benefits, including a significant 25% discount on monthly passes and an impressive 30% discount on annual passes.