The Himachal Education Board is poised to declare the results of the Class 10th examinations this week. Dr Vishal Sharma, Secretary of the State School Education Board, has officially confirmed that the results will be declared by 28 May.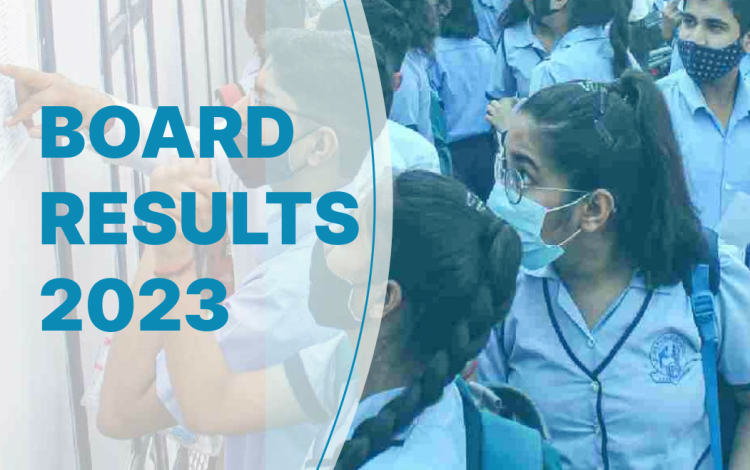 With the final stages of result compilation nearing completion, the board management is working meticulously to ensure an accurate assessment and evaluation of students' performance. The board is committed to promptly delivering the long-awaited results as they take shape.
Dr Vishal Sharma disclosed that the Class 10th results are currently in an advanced stage, with the final touches being applied to the process. The board has exerted significant efforts to streamline the entire procedure, striving for a seamless and efficient outcome.
The state-wide board examinations were conducted in two terms, held in September and March respectively. Approximately 90,000 students have taken the examinations, which took place across 2,200 examination centers throughout the state. These students have showcased their knowledge and skills across a range of subjects, demonstrating their dedication and hard work throughout their academic journey.
As the official announcement of the results draws closer, students, parents, and educators are eagerly preparing themselves for the outcome. The Board of School Education is unwavering in its commitment to ensuring fairness and transparency in the evaluation process, fully understanding the significance of these results for students' future endeavours.
Upon declaration, students will be able to access their results via the official website of the State School Education Board. Additionally, schools and educational institutions will also receive the results, enabling them to provide appropriate guidance and support to their students.