Shimla – The central government of the BJP, led by Prime Minister Narendra Modi, will complete nine years on May 30, 2023. To mark the occasion, a nationwide mass campaign will be launched to highlight the government's achievements.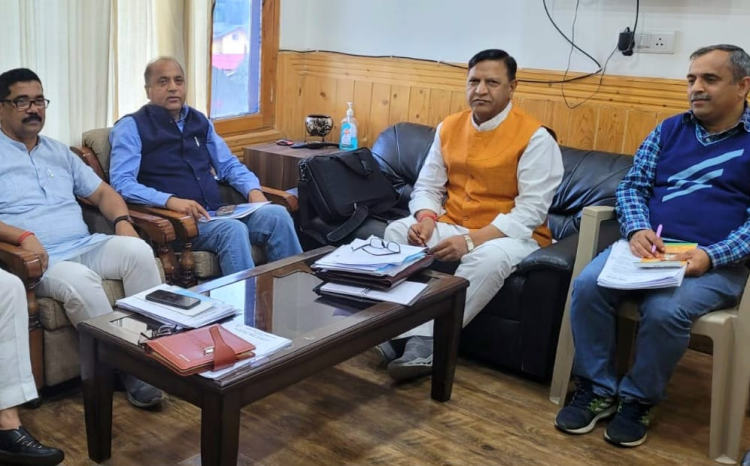 According to BJP State President Dr Rajeev Bindal, the preparations for the month-long campaign will be completed before May 29, 2023. On May 30 and 31, respected Prime Minister Modi will address two public meetings in the country.
From June 1 to June 30, the campaign will be launched in Himachal Pradesh to take the government's achievements to every household. The BJP has planned a special working committee meeting on May 20, 2023, at Hotel Peterhoff in Shimla, where the state-level leadership of the party will be present to make necessary arrangements.
The Leader of Opposition, Jairam Thakur, State Organization General Secretary Siddharthan, along with state, district, and divisional office bearers of the BJP were present at the meeting.
The month-long campaign is expected to showcase the central government's achievements to the people of Himachal Pradesh and to strengthen the party's position in the state. The BJP has been in power in the state since 2017 and is gearing up for the upcoming state assembly elections in 2022.