Himachal Pradesh is set to embrace the future with the extensive promotion of drone technology, according to recent announcements by Chief Minister Sukhvinder Singh Sukhu. The state is recognizing the importance of drones in various industries and governmental organizations and is taking significant steps towards incorporating this technology into everyday operations. From agriculture to engineering, drones are set to revolutionize the way work is done in Himachal Pradesh, bringing with it the promise of greater efficiency, accuracy, and convenience.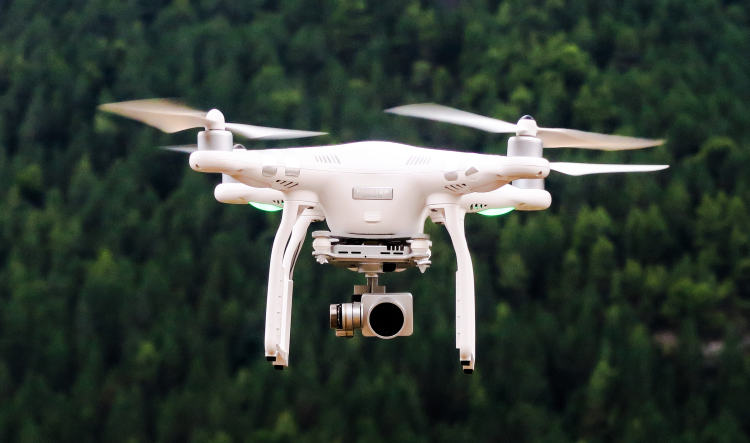 Drones have already proven their worth in various industries, especially in monitoring the functions of businesses and governmental organizations. From quick deliveries in rush hour to scanning inaccessible military bases, drones are highly beneficial where human intervention is not feasible. This technology is playing a pivotal role in sectors like defence, agriculture, and industries, making operations faster and more efficient.
Engineers can use drones to supervise construction work efficiently, make accurate calculations, and double-check construction projects in a more efficient and convenient manner. Safety and disaster management can also be performed with much more detail using drones. Engineers can conduct routine daily safety inspections of infrastructure such as power lines, pipelines for water and gas, bridge foundations, and more.
The agriculture and horticulture sectors are also set to benefit from drone technology. Drones can be used to spread micronutrients and improve yields, saving time and ensuring anticipated results.
Himachal Pradesh's hilly topography makes it easier for drones to reach remote areas with minimum manpower and effort. The state government is actively considering how modern technology can expedite the services of various government departments and benefit the people.
The promotion of drone technology in Himachal Pradesh is a forward-thinking step that will contribute to rapid growth and efficiency across various sectors. It is a promising move towards modernization and an example for other states to follow.
The Chief Minister of Himachal Pradesh has recognized the benefits of drone technology and aims to promote it across all sectors in the state. The drone policy of the state framed a few years ago, is now being given practical shape. The state government is working towards expediting the services of various departments and using drones for surveillance, rescue operations, law enforcement, logistics, and more.
As the global market for drones continues to grow, it is expected that drones will play a defining role in any future conflict. At least 113 nations now have a military drone program, indicating that future wars will likely involve the use of drones. The promotion of drone technology in Himachal Pradesh is a positive move towards embracing the future and keeping up with the changing times.