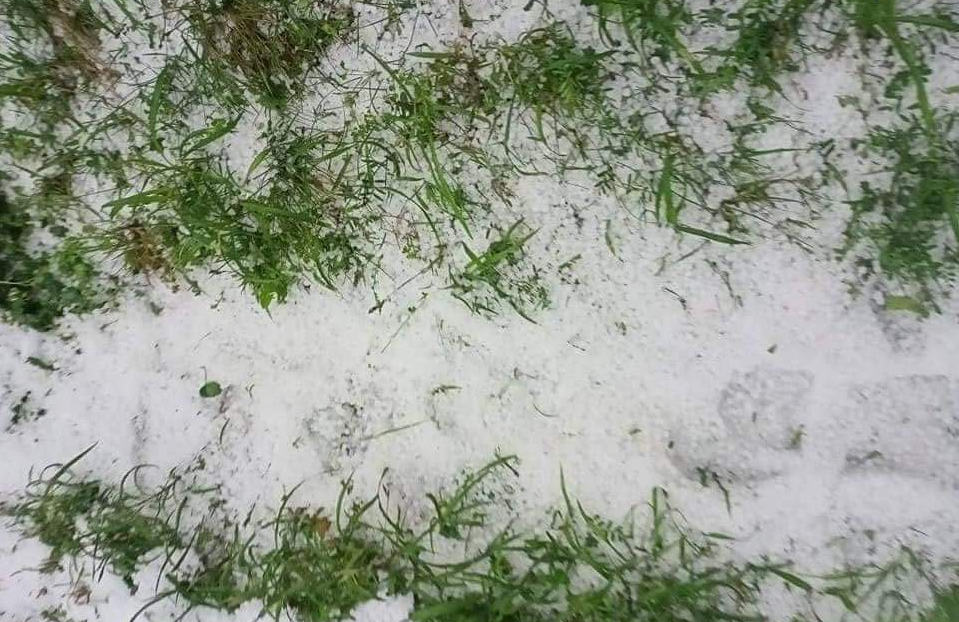 Shimla: Heavy hailstorms and rain in the Shimla district have caused significant damage to crops in many areas. Apple plants in Jadun Panchayat of Narkanda, a region that falls under the Theog assembly constituency, were severely affected by hailstorms that occurred recently. With apple plants in full bloom, the hail destroyed the flowers and caused damage to stone fruit and apple branches.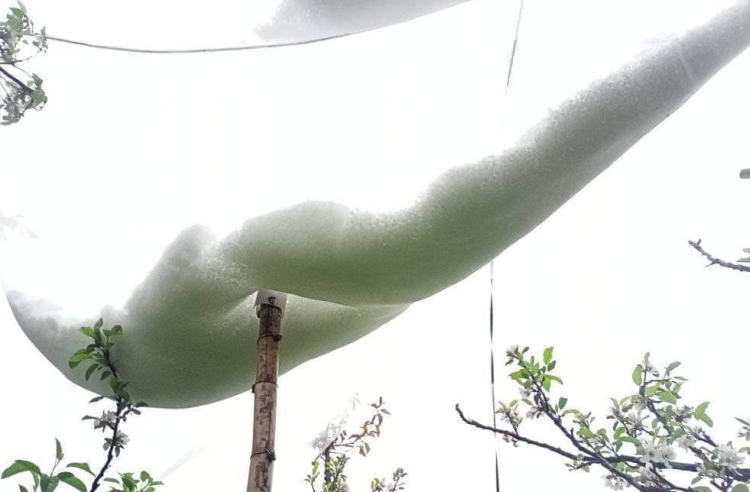 Rathore emphasized that the government should send a team from the Horticulture Department to Upper Shimla for inspection to determine the extent of the damage and prepare a complete report. Apple is a year-round crop and the primary source of income and livelihood for people in Upper Shimla, with fruit growers working tirelessly day and night.
Rathore has also requested the Chief Minister to instruct the department to immediately send a team to take stock of the situation. This would enable the government to provide adequate compensation to the affected gardeners and help them recover from the loss. The government's swift action in this regard would also send a positive message to the farming community, who have been severely affected by the recent hailstorms and rains, Rathore further added.