Hamirpur: Reiterating his resolve to strengthen the health sector, Himachal Chief Minister Sukhvinder Singh assured to provide adequate funds for the construction of Dr Radhakrishnan Medical College in Hamirpur.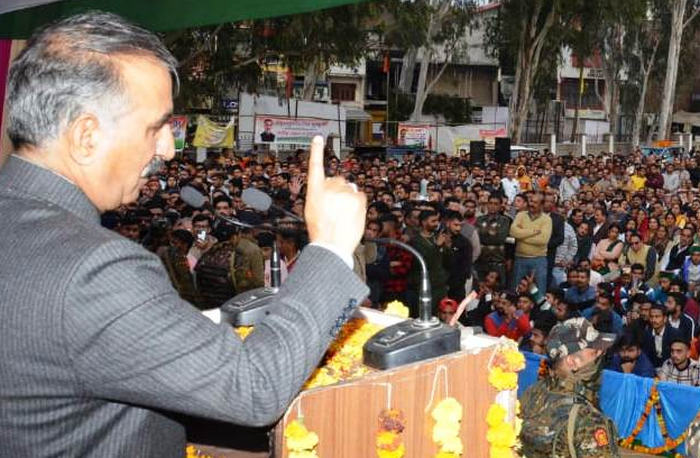 The Chief Minister said that the hospital would be equipped with the latest technology, and would be converted into the model health institution of the State.
He also assured to open a nursing college in the premises of the medical college.
The Chief Minister said that the Government was committed to working for the welfare of the people and to reach the last man in the queue.