Cambridge Scholars (UK) has published a short story book of renowned Hindi author SR Harnot titled Cats Talk. Harnot work has been edited by Prof. Meenakshi F Paul and Dr. Khem Raj Sharma together. The both translator have also translated 6 short stories of Harnot whereas the other contributors are renowned scholars Prof. Ravi Nandan Sinha, Prof. RK Shukl, Prof. Ira Raja and Prof. Manjari Tiwari.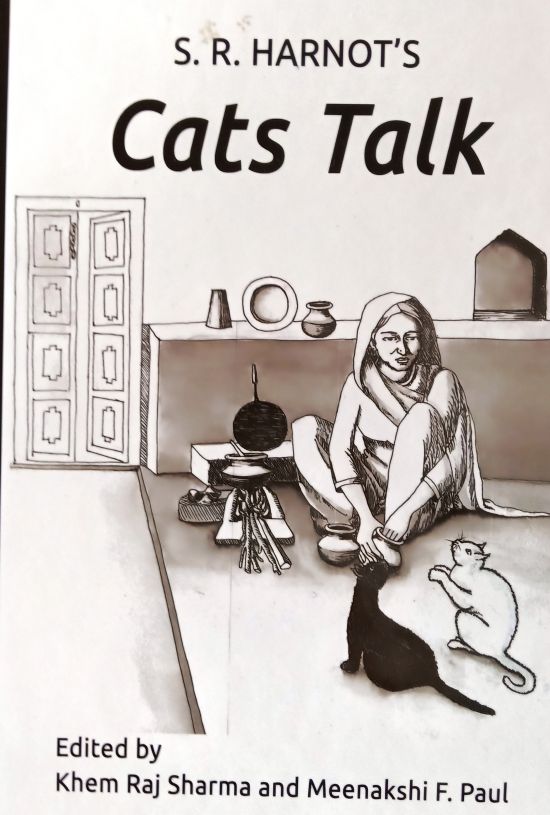 Cats Talk Book contains 12 translated short stories of SR Harnot which have already been received a lot of accolade from readers in Hindi language. At present he is 12 Hindi short stories books in his credit included 5 books on Himachal history, culture and travels on remote areas.
The Cambridge Scholars have already put book 'Cats Talk' on their Website for worldwide sale and the Amozon scheduled its launch on 1st October, 2018.
Some of these stories have already been translated in many regional languages in India and also included in BA, MA and PhD syllabus in many Universities. Researchers of many Universities in India included HP University have done 17 M.Phills and 3 Phds and some among these are in the job of research.