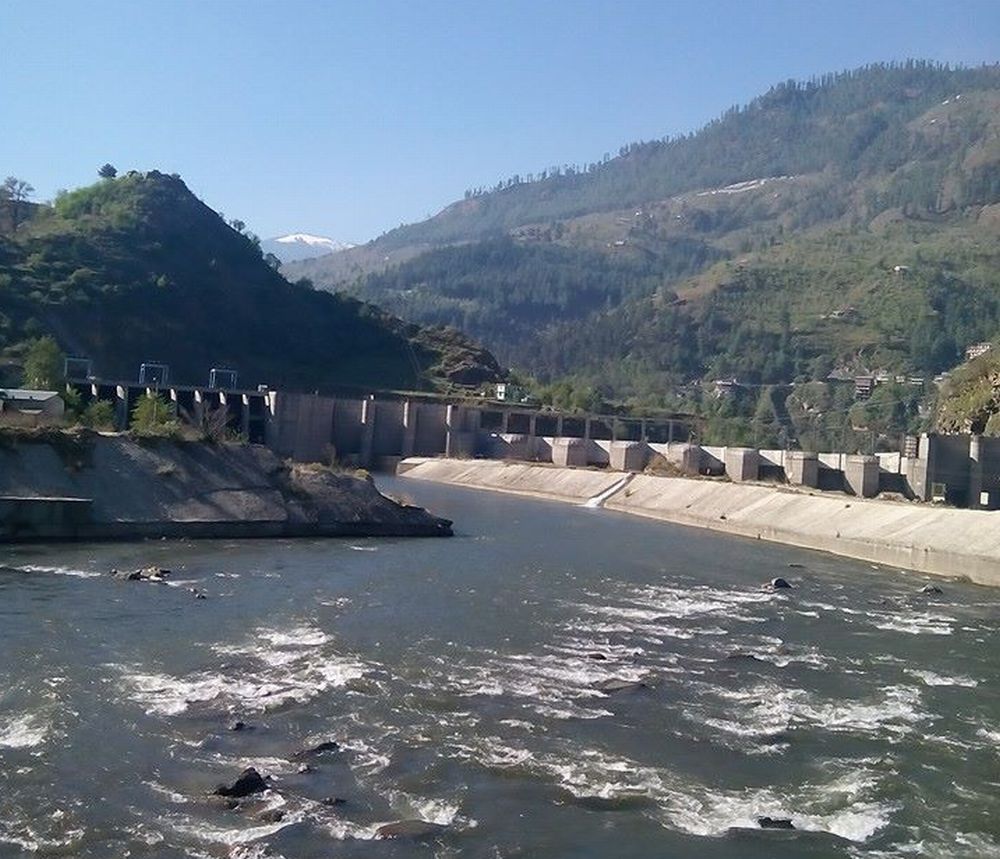 Hatkoti/Shimla: Sawra Kuddu Hydroelectric Project, run-of-river project on Pubber River in Jubbal Tehsil of Himachal Pradesh, is expected to start production by December 2018. The works of diversion barrage and underground Power House have been completed and balance 350m Head Race Tunnel is now progressing smoothly and will be completed by September, 2017.
Devesh Kumar, Managing Director, H.P. Power Corporation Ltd. today visited Sawra Kuddu Hydroelectric Project and inspected the progress of works at the site. He inspected the Diversion Barrage, underground Power House and Head Race Tunnel of the Project.
Managing Director held a meeting with the officers of Project and contractor of tunnel and directed them to complete the project on fast track.
The Diversion barrage is located near Hatkoti and Underground Power House is located on the left bank of Pabbar River near Snail village. The Project will generate 386 million unit per annum.
After commissioning each project affected family will be provided 100 units of electricity per month for a period of 10 years. In addition 1% of revenue from power generation shall be contributed towards LADF during the operation stage. Other benefits provided to the project affected families in the project area include; Local Area Development Fund (LADF) @ 1.5% of project cost, training and awareness camps, merit and sports scholarships, skill-upgradation schemes to project affected families.
Ajay Kumar Gupta, Director (Civil), Mahesh Sirkek, Director (Electrical), D.S. Verma, General Manager, Sawra Kuddu Hydroelectric Project and Udyan Ukhal, General Manager (Electrical) were present during the site visit.