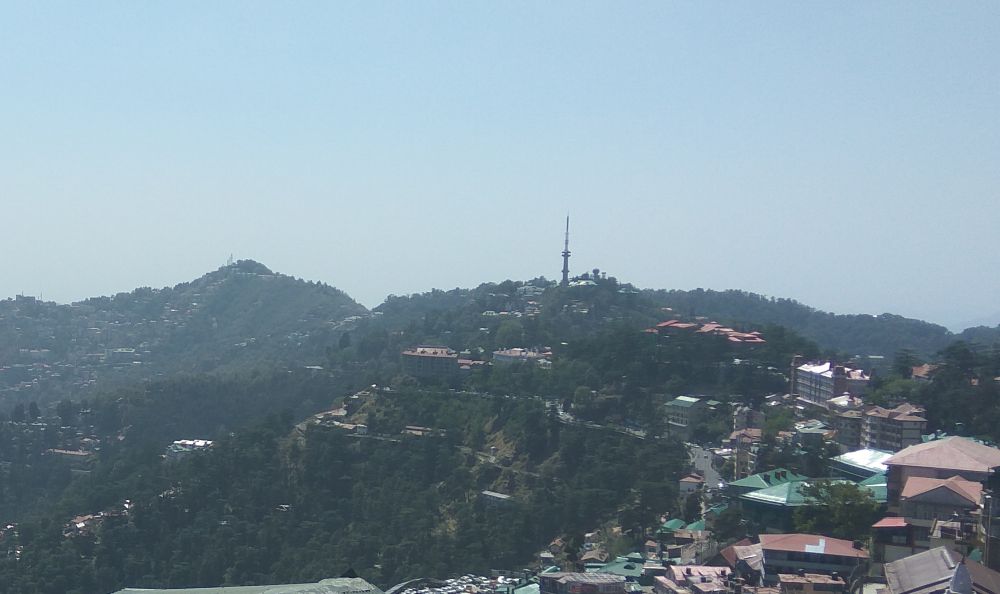 Shimla: After receiving complaints from political parties, Mayor and Councilors of Municipal Corporation, Shimla and the public regarding discrepancies in the electoral rolls, the State Election Commission has decided to correct the electoral rolls to ensure fair and smooth elections of the corporation.
An officer of the commission said today that as per the directions of the State Election Commission, the Election Registration Officer-cum-Deputy Commissioner, Shimla prepared and notified the electoral rolls of M.C. Shimla on 5 May, 2017, showing the number of total electors as 88,167 whereas the CEO of the State had on 5 May 2017 informed the total number of electors enrolled by them as 85,546 for the MC area.
He said both the electoral rolls were prepared with reference to same qualifying date (i.e. 1st January, 2017), the difference was on the higher side. Moreover, 2200 applications were still pending with the revising authorities.
The Commission would conduct special revision of the electoral rolls from 15 to 23 June, 2017. The verification of electors already enrolled in the final electoral rolls and receipt of claims and objections by the revising authority would be done from 15 to 24 May, whereas the work of preparations of list of voters whose names are proposed for additional/deletion/correction would be undertaken from 25 to 29 May, 2017.
The process services of notices to such electors would be completed from 30 May to 3 June and the disposal of the cases would be done from 5 to 12 June, by the revising authority.
The aggrieved voters can approach Election Registration Officer-cum-Deputy Commissioner Shimla within three days from the passing of orders by the revising authority. The disposal of appeals would be sorted out within three days from the filing of appeals and the preparation of the supplementary lists-II and insertion of corrections in the finally published electoral rolls would be done on 23rd June, 2017.