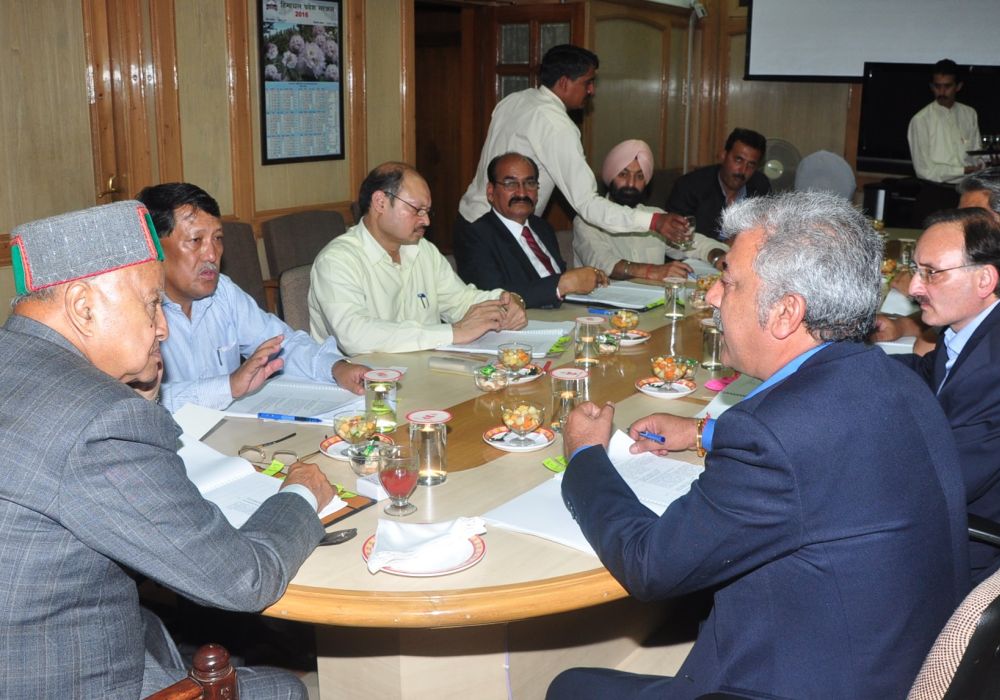 Shimla: Lakhs of tourists throng to the hills of the Himachal Pradesh to evade scorching heat of the plains every year. Historic city Shimla, Naldehra, Chail, Kasauli, Manali, Kullu, Dharamshala are among the favorite destinations of visitors, but congested roads, meager parking facilities and poorly managed tourists spots presenting bleak picture of the authority's, which ironically stake tall claims of facilities providing to the holidayers.
Holidayers, who are all praise for the natural beauty of the state, often complaints about the poorly managed tourist spots. Kufri is one of them and despite many complaints, the authority often gave deaf ears.
Now head of the state government seems got into the action and ordered to maintain hygiene in Kufri. Chief Minister Virbhadra Singh, in the 145th Meeting of Board of Directors of Himachal Pradesh Tourism Development Corporation here (HPTDC) today, asked to check the rise in number of horses which were responsible for the untidiness likely to affect the tourism.
The Chief Minister acknowledged that the entire patch of Chini Bunglow at Kufri stinks and making impossible for the pedestrians to pass through.
Singh also hinted to develop the Ski Slopes at Narkanda and carry out the modalities of setting up the Ski-lift at the earliest as a token amount had been also released.
Tatapani Hot Springs, which is inundated in the Kol Dam, also discussed in the meeting and deliberate upon to revive them.
Managing Director HPTC, Dinesh Malhotra informed the HPTDC had done online bookings of its properties worth Rs 20 crore. Vice-Chairman HPTDC, Harish Janartha suggested for strengthening the online booking system of the Corporation Buses.
Chief Secretary VC Pharka, Additional Chief Secretary, Dr. Srikant Baldi, Secretary Tourism Mohan Chauhan were also present in the meeting besides other senior officers of the Corporation.