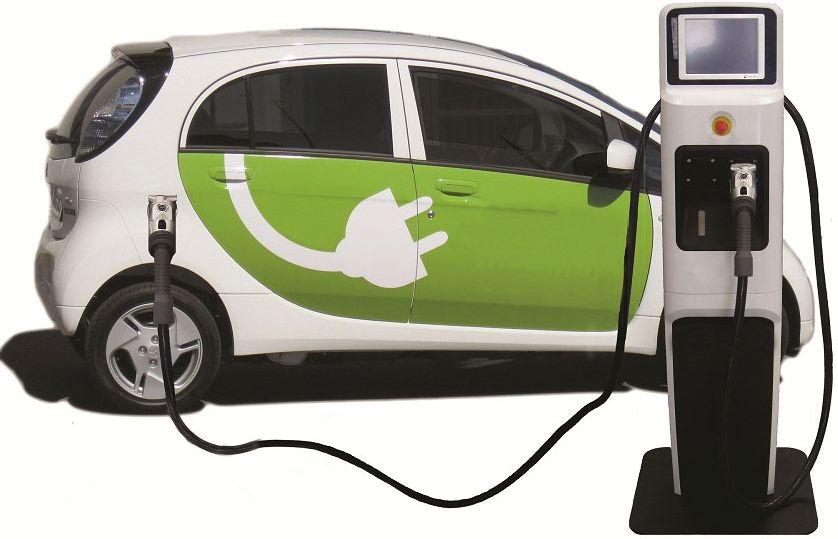 Shimla: Complying with the order of National Green Tribunal, the Himachal Pradesh Government has accorded its essential approval to exempt electric vehicles from payment of token tax and registration fee.
The order was taken in compliance to orders of National Green Tribunal to provide sustainable, environment friendly, public transit system and encourage the use of Electric Vehicles.
The state cabinet, in its latest meeting chaired by the chief minister, aiming to encourage buyers to opt for the electric vehicle, which will eventually help to keep the environment clean, given its approval to waive off token tax and registration fee.
The Himachal Pradesh government is also introducing lithium ion-powered buses and set to become first state to introduce zero-emission electric buses in the country.
Growing numbers of the tourists visiting Himachal Pradesh impacting adversely its fragile environment. Huge number of vehicles entering from the neighboring states putting unnecessary pressure on the environment and forcing authority to impose extreme regulation on the common public.
The green tribunal has already put a cap on the number of vehicle to the Rohtang Pass, citing reason of over pollution on the "extremely eco-sensitive area." The Green Tribunal has ruled that Rohtang Pass cannot be subjected to further degradation.
Pollution level in the various towns of the state viz. Shimla, Manali, Kullu, Kangra and especially in Nalagarh, Parwanoo and other bordering town have witnessed steep hike and now time has come to encourage eco-friendly mode of transport to save and protect the environment from further degradation. Though, with the meagre availability of the electric vehicles and doubts over its performance in the tough and hilly terrain of the state, luring customers for the electric vehicles seems bleak, yet it's a welcome step and further need to strengthen other essential infrastructure like charging points in the state.