Himachal has amazing beauty to offer. The hilly state starts looking and getting better as soon as you venture deep in the Himalayas and get lost behind crests of the small hilltops. A gravitational pull starts to kick in and an urge to summit the nearest hill starts getting stronger and stronger as soon as you cross the Parwanoo toll plaza. As per the people of the state, Himachal is made up of two regions, one is upper Himachal – which majorly covers Shimla and its neighbouring districts, whereas the lower Himachal comprises of Kangra, Hamirpur and other neighboring districts. They classify the state in two parts on the basis of weather in these regions. Colder places that receive heavy snow during winters are believed to fall in upper Himachal region whereas hotter places are categorized as lower Himachal.
It hardly matter whether you take a road to lower or upper Himachal, one thing which is certain is that you are going to be awestruck by the extended landscapes and mountains you are surrounded by. This is just one drug which you are going to get high on. However, there are other things you will find equally addictive, which are:
People of Himachal Pradesh
The kind of patience level they have, the warm smiles they always wear on their faces and warm welcome which you are going to receive when you are in their land are unbeaten. Hospitality and humbleness in their voice which they show for free is something you won't get even after paying thousands of rupees in multi-starred hotels. Trustworthiness and honesty are a few qualities which come like genetic traits in their characters. Furthermore, this translates into an overall image of the state as a holiday destination. These key characteristics make this place a safe haven for travellers coming from different parts of the world.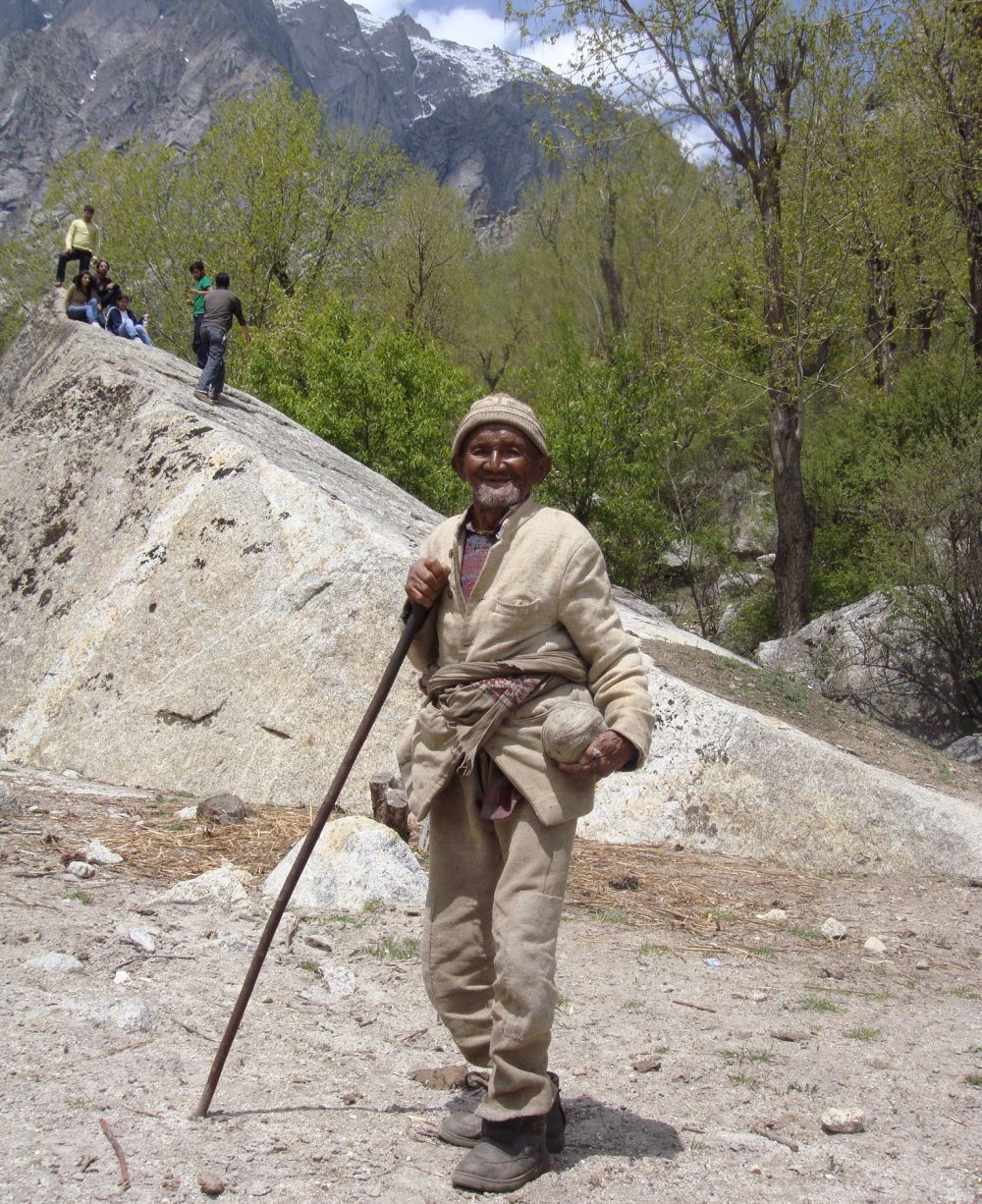 Mouthwatering dishes
If you are a foodie, then Himachal is your food paradise. Just like culture, Himachal has huge diversity in its food too. Name a dish which you want to have in a restaurant or roadside Dhaba, you will be served what you have ordered with a warm smile. Not to mention, great taste assured! You can taste variety of foods ranging from Israeli, Tibetan, Italian, South Indian, and of course Himachali food when in Himachal. Madra, sidu, kheru, and rajma served with red rice are few must-try items during your travel to Himachal. If you have a growing fondness for Chinese, then you are lucky as you are going to be offered a tasty and budget-friendly diet of infinitely long noodles served with a bowl of spicy soup, Thukpa or momos.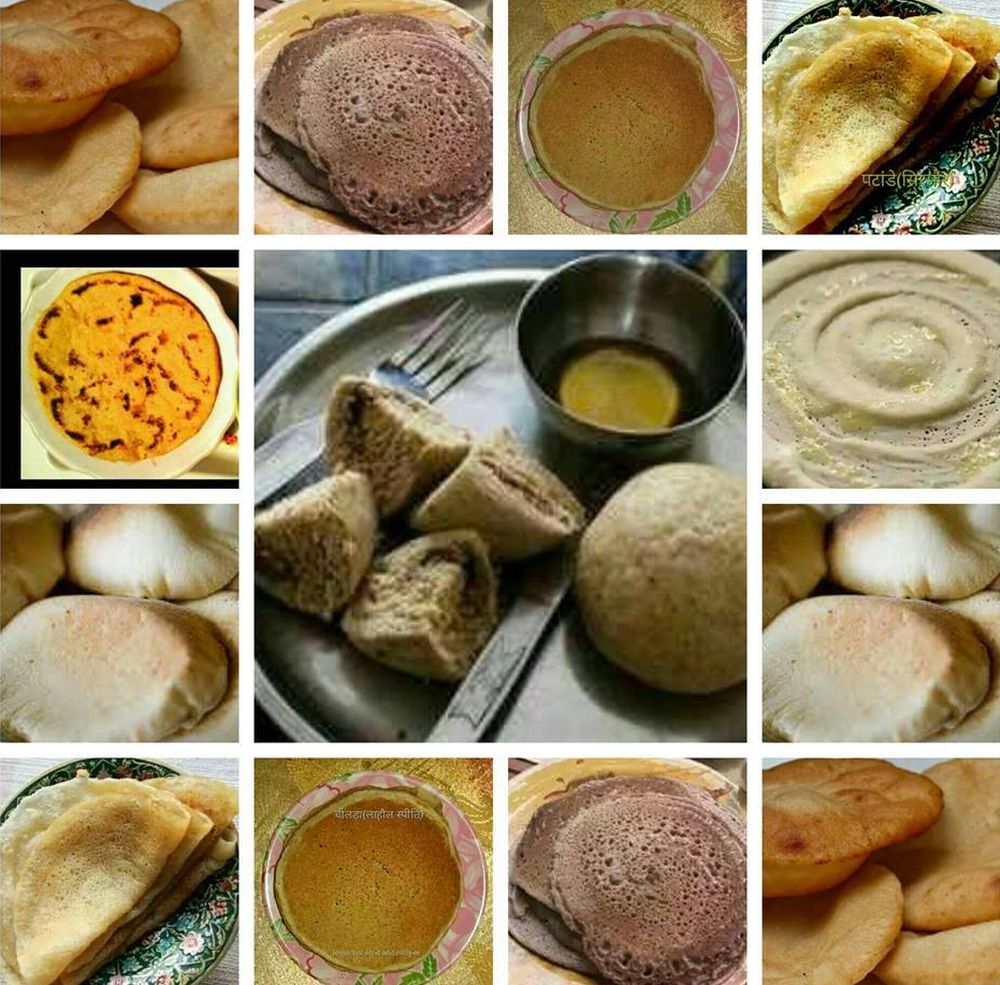 Rich Culture of Himachal
When most states have traded off their cultural identity with modernization in a blinding and never-ending race of urbanization, Himachal has very well kept its culture and customs intact and close to its heart. This is what differentiates our state from others. If we ever try to have a look at the heritage and cultural background of any Indian state, you will find a couple of fading pictures of the past screaming and begging for resurrection.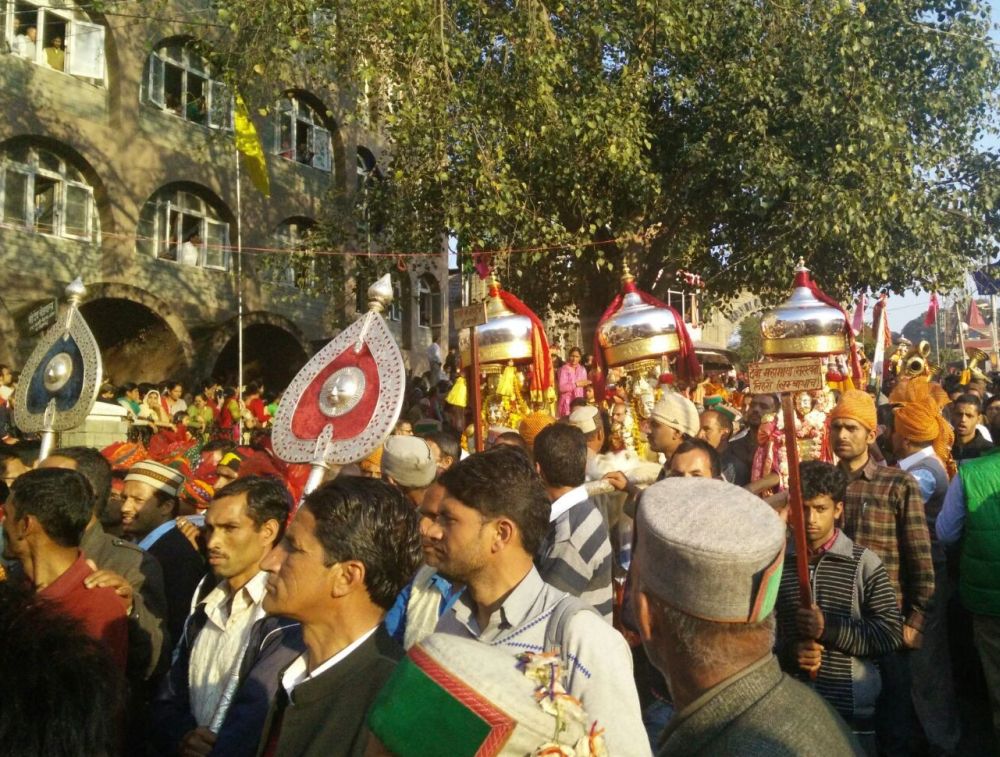 If you are tired of gazing at a gloomy and hazy landscape of concrete buildings, traffic and materialistic culture of big cities, then you should spare some time to visit this beautiful state of hills to introspect and find yourself long lost in the darkness of a tunnel that has no end.
Picture: Himachal Food and Recipes