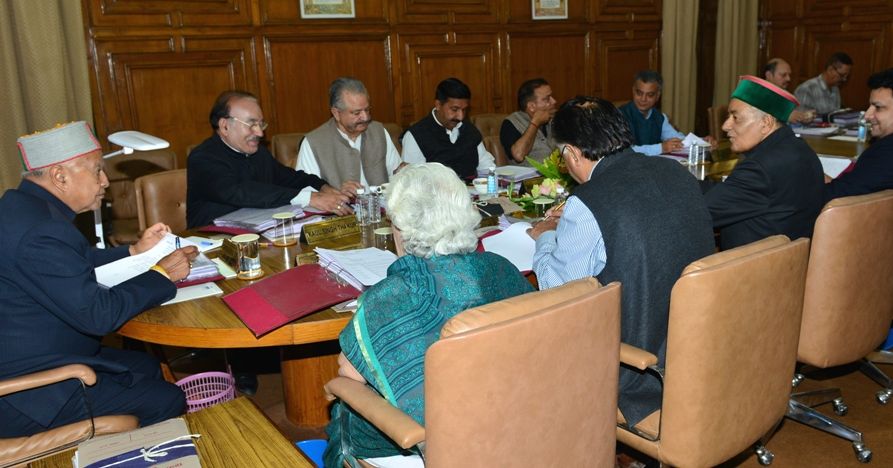 The Himachal Pradesh government today decided to frame policy guidelines for safeguarding the working conditions of the outsource employees working in various department of the state government.
The Himachal Cabinet, in its meeting today, given its approval to frame policy guidelines. The decision would benefit thousands of outsource employees, who were hired through some private agency to easy the workload of staff starved departments of the state government.
It's worth mentioned that all of outsourced employees have been appointed without any prior competitive exam and interview from the department, and any other recruiting agency of the state and union government.
The decision for framing a policy for outsource employees was announced on the floor of the house by Chief Minister in the Budget session 2017-18. As per the earlier statement form the head of the government, outsourcing was done for carrying out policies and programs of the government for a limited period, and also acknowledged not to keep them outsourced to rest of their service period.
Earlier, in February, the Outsource Employees Federation organized a function in Shimla and demanded for the proper policy guidelines to recognize their service and protect their interest.
The state is scheduled to go into poll later this year and the cabinet decision of framing policy guidelines is nothing but a political gimmick to woo electorates especially youth.