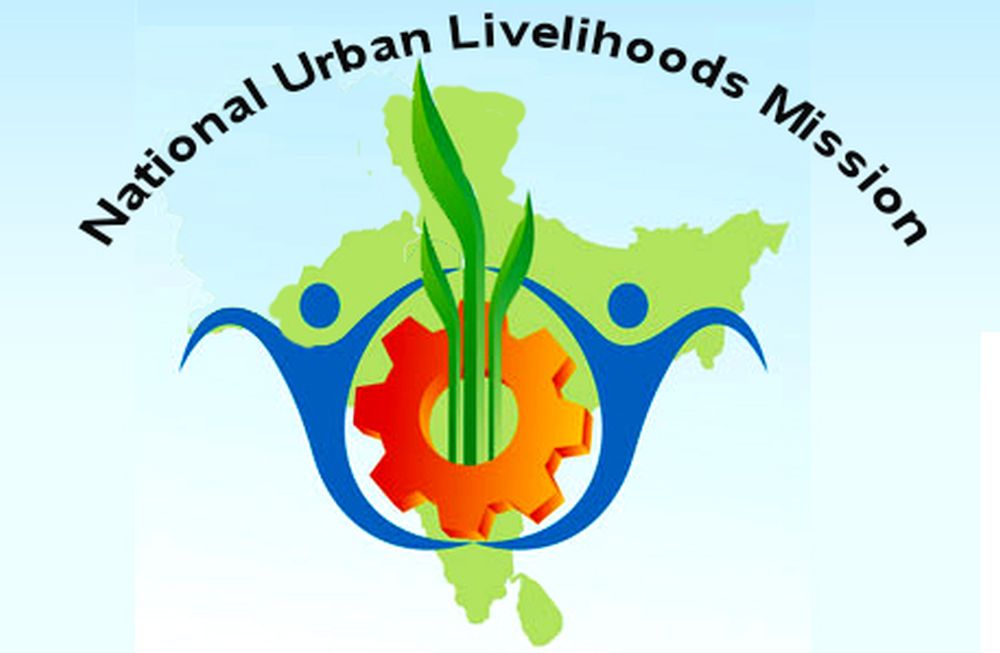 The Urban Development department will soon provide marketing platform to the people being skilled under National Urban Livelihood Mission (NULM) to market their services. Such arrangement besides providing marketing platform for the skilled urban poor will also ensure assured services of the skilled people of the urban areas.
Additional Chief Secretary (Urban Development) Manisha Nanda, while presiding over the meeting of the departmental officers, said the department was providing qualitative skills training to urban poor through National Development Skill Scheme (NSDC) and immediate steps would be taken to provide them appropriate marketing platform.
She informed 540 self-help groups had been formed in the State so far under NULM and emphasis was being laid on strengthening these groups. She instructed the department to establish the city livelihood centers in all NULM towns of the state in a time bound manner. She said that there was huge skill gap in urban areas and skilled services like plumbers, electricians, mesons, appliances repair etc were not readily available to the people.
Nanda said the department was making best efforts in making urban areas waste-free. She directed the department to establish waste free dust bins in three pilot towns of Dharamsala, Sundernagar and Paonta Sahib and also upscale the community organization campaign to mobilize the community for appropriate use of these state of the art waste bins.
She said the survey of individual house hold toilets, community toilets and public toilets was being done and the work on these urban facilities would be started soon to make Himachal Pradesh completely open defecation free by the end of year 2016.
Director, Urban Development Capt. J.M Pathania and other senior officers of the department attended the meeting.