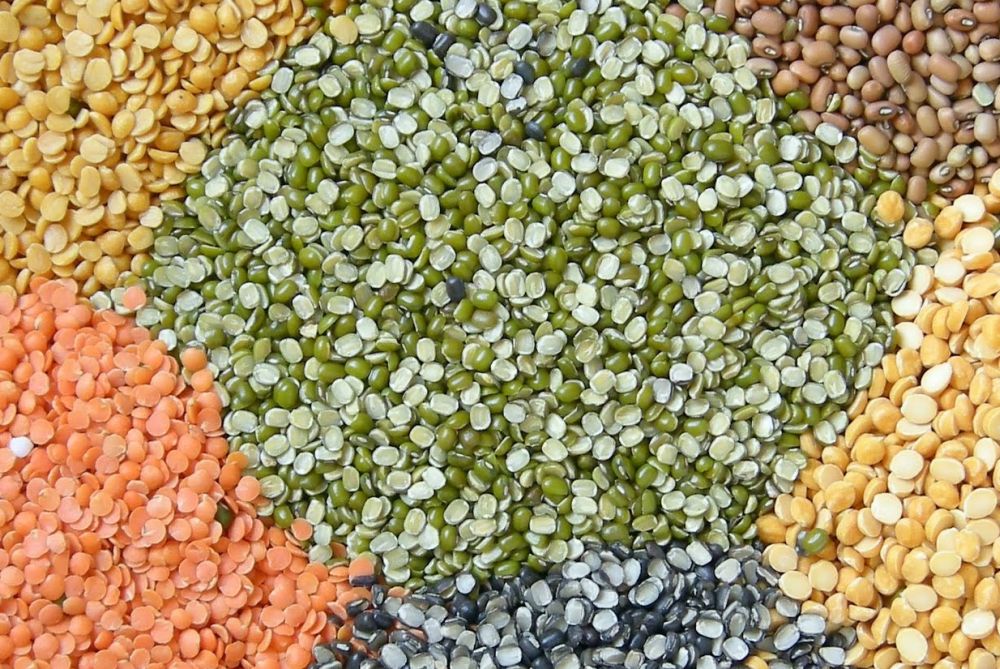 Shimla: To ensure availability of pulses and check its hoarding, the State Government has revised the limit of storage of the pulses by making partial amendment in section 3 (1) of H.P. Trade Articles Order, 1981.
Director, Food, Civil Supplies and Consumer Affairs Priyatu Mandal today said the minimum limit of storing the pulses has been reduced from 30 quintals to 20 quintals.
As per H.P. Hoarding and Profiteering Prevention Order, 1977, a maximum limit had been fixed for the dealers or traders for the storage of all types of pulses and now no trader or dealer would be allowed to store more than 100 quintals of pulses.
Priyatu said effective measures were being taken up to check profiteering and hoarding of pulses in the State and retail and whole sale rates were being monitored on regular basis.
Director, Food, Civil Supplies and Consumer Affairs also assured to take strict action against the traders or dealers who would violate the provisions of the Order.
Taking cognizance of the rising prices of pulses, the state government has already conducted raids at various parts of the state.