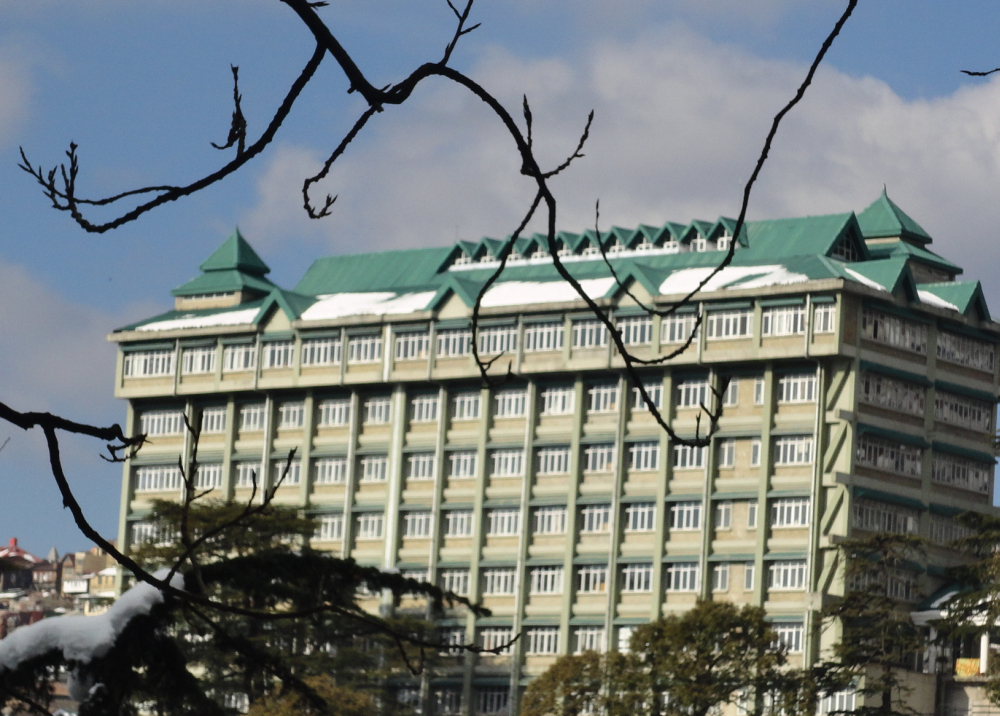 Shimla: The Himachal Pradesh High Court quashed the entire process of selecting 680 posts of transport multipurpose assistants or conductor in Himachal Road Transport Corporation (HRTC).
A Division Bench of Chief Justice Mansoor Ahmad Mir and Justice Tarlok Singh Chauhan observed that the HRTC had failed to place credible mechanism whether by way of guidelines, rules, regulations or instructions or even a decision by any authority, much less a competent authority on the basis of which the advertisement for filing the posts has been issued and, thereafter, the entire process of selection as undertaken by the HRTC stands vitiated and is therefore, declared as null and void, besides being arbitrary and is accordingly set aside.
Bench stated that the HRTC cannot act like a private individual, who can act in a manner whatsoever he likes, unless it is prohibited by law.
The High Court gave its ordered on a petition filed by Shashi Bhushan alleging irregularities and nepotism in the recruitment of conductors. Petitioner alleged that for filling 680 posts of conductor HRTC had committed serious irregularity during the course of selection.