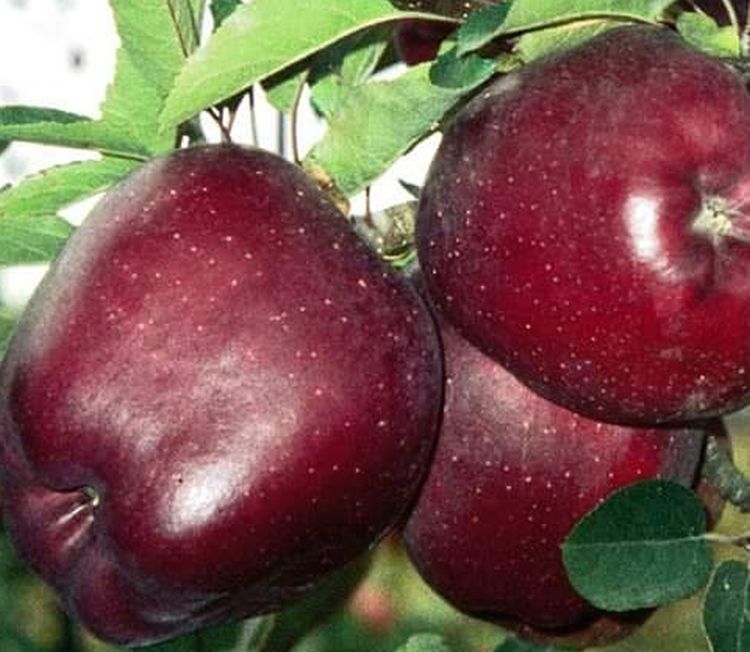 To promote tourism in the State, the department of Tourism & Civil Aviation in association with the Horticulture department organising Apple Festival at Manali on 6th and 7th September 2005 and at Shimla on 12th and 13th September, 2015.
The main attraction will be exhibition of variety of apples grown in the State, food products, comprising dishes made from apples and entertainment programmes, an official of Tourism department said here today. He said that varieties of the delicious fruit will be on show for tourists during the course of the festival.
He further added that the festival at Manali would be organized at Manu Rangshala where about 20 stalls would be displayed and few food product stalls would be installed near HPTDC hotel Manali.
He said that the exhibition of apples, apple products and exotic vegetables would be displayed at the Ridge and food product stall would be at Padam Dev Complex in Shimla.
Besides organizing exhibitions of various kinds, painting competition of school children will also be organized at Gaiety Theatre, Shimla on 11th September which will be displayed till 12th September.
The State Tourism Department is also planning to take tourists in the vicinity of Shimla in coordination with Horticulture department to attract the tourists in the State through apple industry.
Picture Courtesy: Apple Growers India