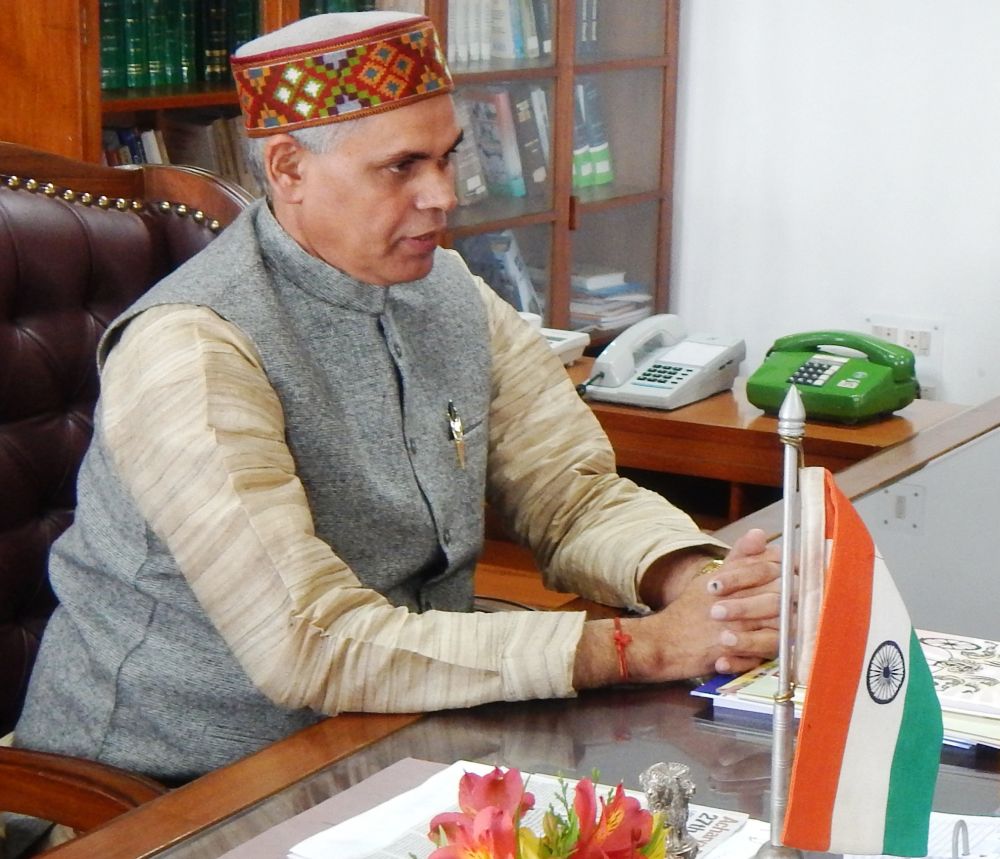 Shimla: Alleging financial irregularities in a School for Special Children at Dhalli, Shimla – the Umang Foundation has sought Governor's intervention and demanded probe to expose the wrongdoing.
In a letter to Governor Acharya Dev Vrat, Ajai Srivastava, chairman of the foundation, said the Council had released Rs. 2 Lac for the purchase of school uniform etc., earlier this year, but students were provided only set of pant and shirt. He claimed wrongdoing in the purchase and accused school authority for blatantly bypassing purchase committee of the school and raised questions over its decision of giving supply order to a private trader.
Srivastava further claimed that the necessary No Objection Certificate (NOC) to make purchases from other than a government agency was taken from the State Civil Supply Corporation by the school after one month of the purchase.
Ajai Srivastava informed Governor the chief minister and minister for Social Justice and Empowerment had granted Rs. 30,000 and 21,000 respectively, as grants to the special school last year to be spent on children, but money was spent by the school authorities without completing the codal formalities.
He apprised Governor that school is being run by the State Council for Child Welfare, Himachal Pradesh and the Governor happens to be the President of the Council. He informed newly appointed Governor that 120 children (93 deaf and 27 blind), were not getting proper facilities like science laboratory, digital books and even facing shortage of teaching staff.
He has urged the Governor to order an inquiry in to the matter, punish the guilty and protect the rights of the disabled children.