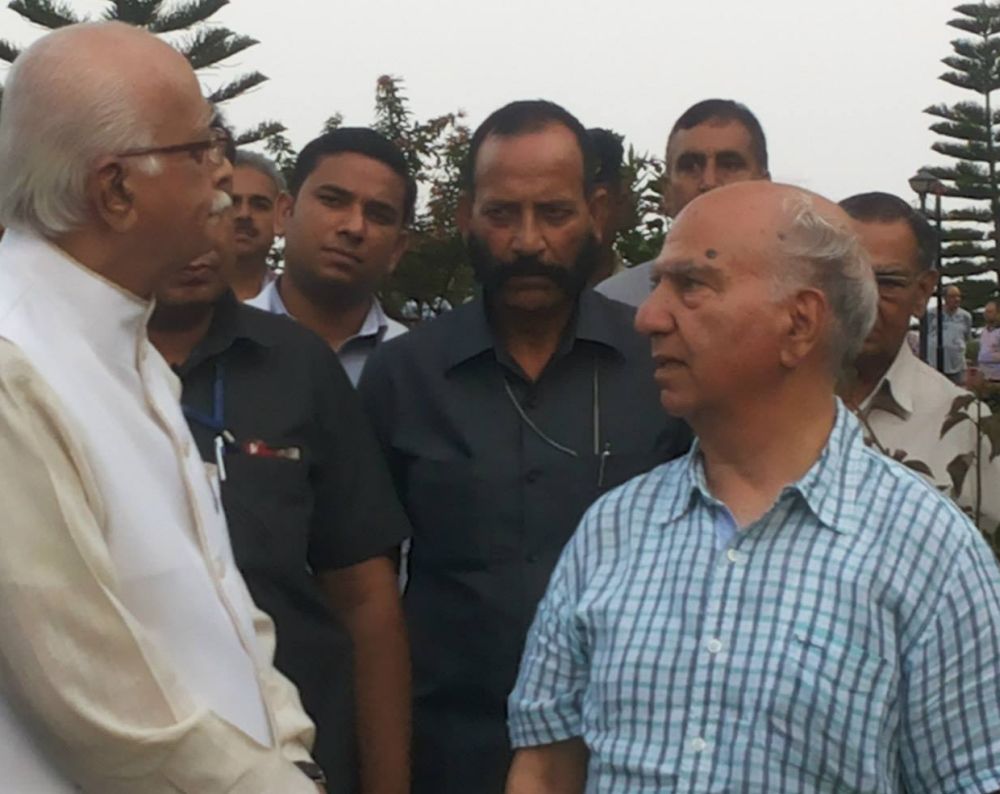 Veteran BJP leader and Kangra MP Shanta Kumar has requested to scrap off subsidy at the four Parliament canteens. BJP veteran, in his letter to LoK Sabha speaker Sumitra Mahajan, said that food subsidy at the Parliament was in the news recently, and elected representatives were becoming laughing stock among the fellow citizen.
Former Himachal Chief Minister further added that parliamentarians were elected by the 125 crore electorates to bring and implement government schemes and policies effectively. He said that over 60 crore fellow citizens were living below poverty line and over 20 crore were living on the verge starvation.
Shanta Kumar said, in such a scenario, parliamentarians don't deserve food subsidies at the parliament canteens and it needs to be scraped off immediately.
Recently, through information obtained from an RTI revealed that the government spent over Rs 14 crore in 2013-2014 and over 60-crore in last five years to meet the subsidy bills of the Parliament canteens. Interestingly the prices of food in parliament canteens have not revised since 2010 by the authorised committee, thus very low rates of food continue.
Showing concern over the inflating subsidy bills, Prime Minister Narender Modi has requested better-off country fellows to give up at least gas subsidy voluntary to lessen the pressure on exchequer, but his unperturbed silence on the decision on parliament canteens' subsidy, where most of affluent parliamentarians enjoy food at meager prices is not going down too well with compatriots.
And decision likes inducting seven of the most expensive food items in the canteen menu are raising doubts over the seriousness of the Union Government for curtailing subsidies in any form.
It' worth mentioning that parliamentarian can have a full-course lunch at the Parliament canteens for just Rs 36.30, Chicken Cutlet Rs. 16.95, Parontha Rs, 1.80, Tandoori Roti Rs. 0.90 and over other 70 food items in its menu.
Time and again, questions have been raised about subsidy in parliament canteens, but so far there has been no visible breakthrough to alter this. In this condition, Veteran parliamentarian's request to the Lok Sabha Speaker is a welcome step and hopefully we will see more support flowing in to end this useless practice that will eventually save crores of Rupees annually.