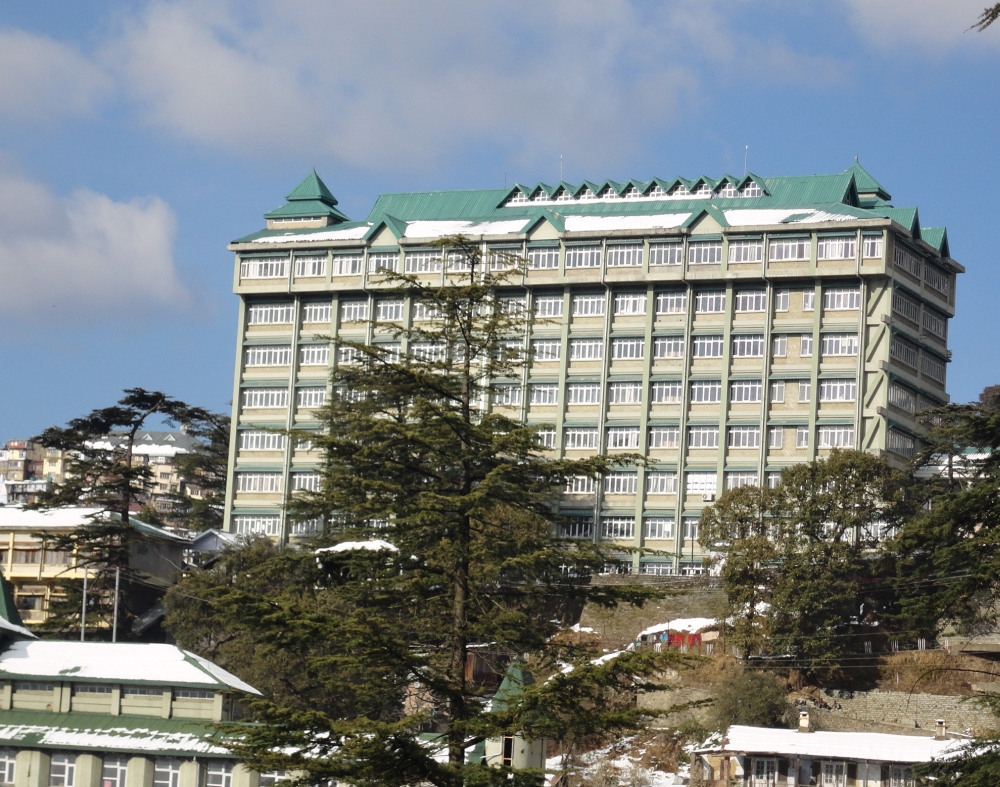 Shimla: The Himachal Pradesh High Court has come to the rescue of elderly homeless destitute and disabled persons living in the Old Age Homes in the State and ordered the government to establish separate Home for homeless adult disabled and mentally retarded within a period of one year.
The division bench comprising Justice Rajiv Sharma and Justice Tarlok Singh Chauhan, taking suo motto cognizance of Ajai Srivastava letter, directed the state government to grant relevant pension benefits to all inmates without discrimination on the basis of domicile, nationality or disability and to constitute a special team of Police to find out the relatives of inmates of all Old Age Homes in the State.
The Court in its landmark judgement said, "It is the constitutional duty of the State Government to look after the interests of shelter less, disabled, destitute, mentally retarded males and females by providing them necessary assistance."
The Court directed the Director Welfare to visit the Old Age Homes Basantpur, Dari (Dharmshala), Bhangrotu (Mandi), and Alleo (Kullu) "to look into whether basic amenities are being provided to the inmates lodged therein, if not, the same be made available within a period of two weeks after visiting the Home." The court also directed Chief Secretary to provide rations at subsidised for all inmates of Old Age Homes.
Ajai Srivastava in his petition stated that many inmates of the Old Age Home at Basantpur were disabled and mentally sick or retarded and it was difficult for the untrained staff to take proper care of them. Srivastava had sought Court intervention for establishing separate Homes for the mentally retarded and disabled persons.