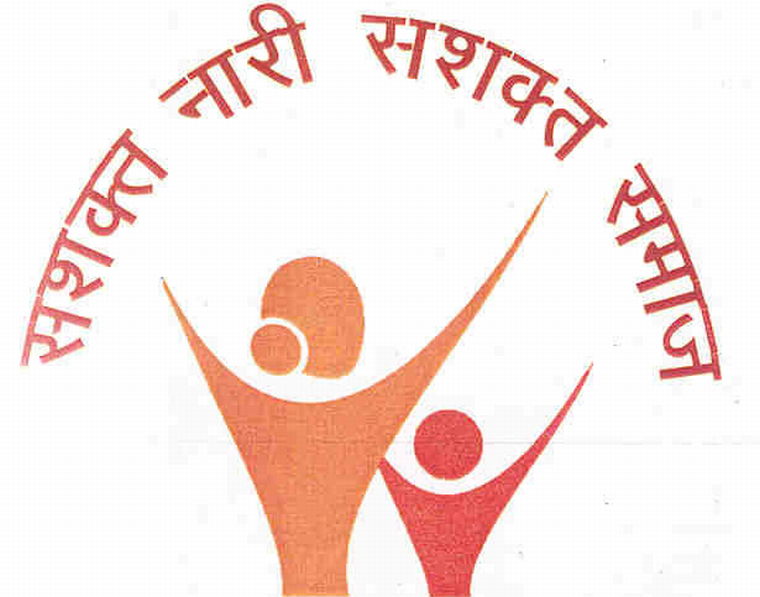 Women play a significant role in socio-economic upliftment of the society and to make them active partner in development, the 'Kishori Shakti Yojna' is a government's initiative to ensure their participation.
Kishori Shakti Yojana (KSY) seeks to empower adolescent girls, so as to enable them to take charge of their lives. It is viewed as a holistic initiative for the development of adolescent girls. The programme through its interventions aims at bringing about a difference in the lives of the adolescent girls. It seeks to provide them with an opportunity to realize their full potential.
The Himachal Govt has also successfully initiated 'Kishori Shakti Yojna' in the state as it's operational in 46 ICDS Projects of 8 Districts viz. Shimla, Sirmour, Kinnaur, Mandi, Bilaspur, Una, Hamirpur and Lahaul-Spiti of the State. In Himachal Pradesh, the scheme is being implemented through the manpower and infrastructure of Integrated Child Development Scheme (ICDS). Government of India had provided funds of Rs 1.10 lakh per project to the State Government for implementation of the scheme.
As many as 104994 adolescent girls between the age group of 11-14 years are being benefitted under Kishori Shakti Yojna in the state from amongst various categories including 30961 girls of Scheduled Caste, 3701 of Scheduled Tribe and 70332 others Whereas 112783 out of school girls between the age group of 14-18 years are also being benefitted which included 33,148 Scheduled caste, 3,935 Scheduled Tribe and 75,700 from amongst other families. Similarly 41163 adolescent girls from amongst the BPL category including 14619 Scheduled Caste, 1145 Scheduled Tribe and 25,399 amongst others are also being benefitted.
The scheme was introduced to improve the nutritional and health status of adolescent girls in the age groups of 11-18 years and to provide the required literacy and numeracy skills through non-formal stream of education to stimulate a desire for more social exposure and knowledge and to help them improve their decision making capabilities.
The programme ensures training and well equipment of the adolescent girls in order to improve and upgrade home-based and vocational skills such as to promote awareness of health, hygiene, nutrition and family welfare, home management and child care and to take all measure as to facilitate their marrying only after attaining the age of 18 years is the main emphasis of the Kishori Shakti Yojna.
The services provided under the scheme of Kishori Shakti Yojna include Iron Folic Acid (IFA) supplementation, Health check-up and Referral services, Nutrition & Health Education (NHE), Counseling /Guidance on family welfare, Adolescent Reproductive & Sexual health (ARSH), child care practices, Life Skill Education and accessing public services vocational training for out of School adolescent girls of 16-18 years.
The benefits of Kishori Shakti Yojna can be availed by eligible adolescent girls through Aanganwadi Centre, District Programme Officer or Child Development Project Officer of respective area.