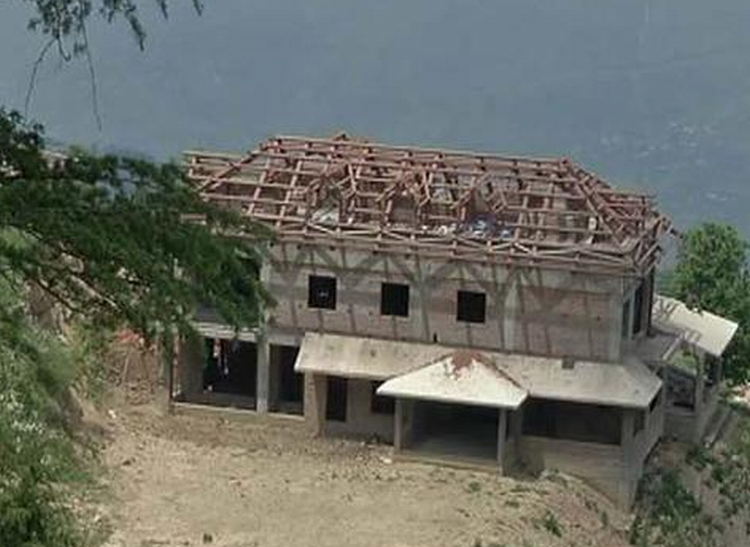 Himachal Pradesh Government has opposed the disclosure of file noting, which led to the approval being granted to Priyanka Gandhi Vadra on the ground that information if disclosed would endanger her life.
RTI activist Dev Ashish Bhattacharya has raised doubts over the reply and questioned if government could provide information of other politicians under RTI then why it's shying away on giving information about land purchase deal involving most powerful political family of the nation.
Bhattacharya accused the state government for adopting different parameters over providing information under RTI. He revealed the Public Information Officer-cum- ADM (L&O), Shimla had released the land purchase details of BJP leaders and former Cabinet Ministers, even after deals weren't involve the procedures of section 118 of H.P. Land and Tenancy Act. However, the same PIO-cum-ADM (L&O) Shimla didn't raise any queries when they disclosed the copies of the Land Deeds, but, when the same kind of information involving Priyanka Gandhi was sought, then all rule books were opened and advocated for non-disclosure of the records – which was allowed under the provision of section 118, he rued.
RTI activist has also quoted that the copies of the land deed of Prashant Bhushan, an eminent Supreme Court lawyer, was disclosed by the Himachal Government through RTI, but on Gandhi, the state government is tossing up law of the land. He quipped
"On the one hand the Congress Leadership boasts that they gave RTI to the citizens of India so that the transparency in governance is ensured and on the other hand Gandhi is fighting tooth and nail to ensure that the file noting of her Shimla land deals remain buried under the files"
So, can it be presumed that some grave irregularity has happened during the course of allowing land purchases by Priyanka Gandhi in Shimla under section 118 of HP Land and Tenancy Act, Bhattacharya doubted and further questioned over the discloser of truth.
Priyanka Gandhi Vadra is constructing her home at Chharabra near Shimla town from last five years. As per leading newspaper reports, Priyanka Gandhi had brought the 1.4 acres land for around Rs 47 lakh in 2007, much below then the market value, and the then Himachal Pradesh government had reportedly relaxed norms under Section 118 of the Land Reforms and Tenancy Act to facilitate the sale.