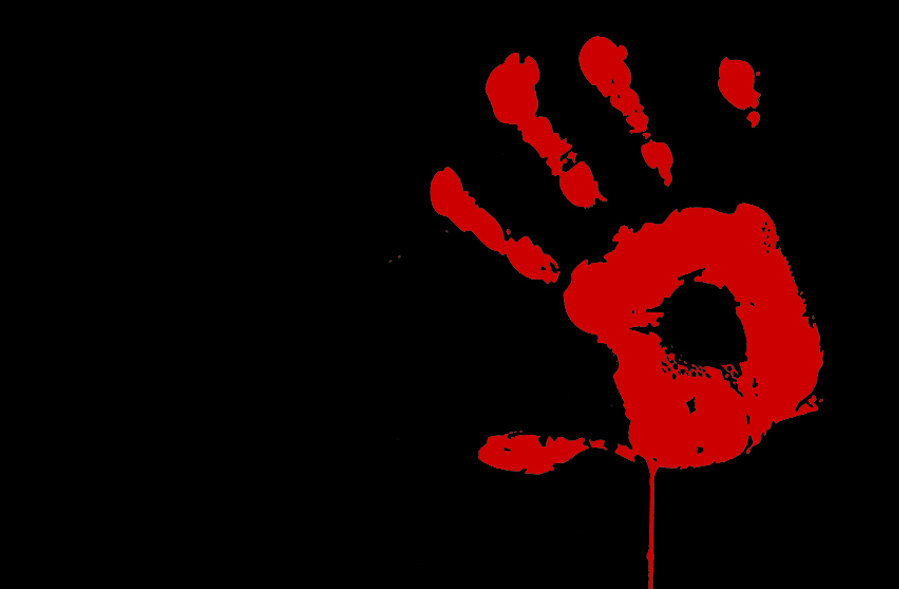 Mysterious Dharamshala Rape Case has taken another turn as police has denied that a student was gang-raped in a Dharamsala Government College.
After outrage on social media especially on facebook and whatsapp, followed by the students' protest in Dharamshala, the state police constituted Special Investigation Team under the IG, North to investigate the alleged rape case of college student.
As per media reports, police claimed that while questioning a woman, who had met the college principal and alleged that her sister was gang-raped in college campus, denied such incident.
Himachal Pradesh Chief Minister Virbhadra Singh has also denied gang rape rumours and alleged a political conspiracy to malign somebody.
Meanwhile ABVP and SFI activists have staged protest at Dharamshala and alleged the involvement powerful people, including a minister, in the alleged crime. Sensing opportunity to target ruling Congress party, the opposition BJP had yesterday alleged involvement of "relatives of some politicians" in the crime and demanded fair probe in the whole episode. Former Minister and BJP leader Kishan Kapoor had accused the state government, police and college authorities of hushing up the issue and demanded a CBI probe. BJP state president also accused police and government for shielding accused.
Earlier today thousands of comments and pictures were being circulated about the incident and fearing a college girl might have met Nirbhaya like fate at Dharamshala. Many posts on facebook were even claiming death of victim girl, and comments were suggesting police and political connection in hushing up the matter. However, doubts were also started pouring in as traces of both girls, victim and her sister, weren't coming out.
With the police revelation, as of now it seems that reckless posting, with no proof and truth, on social media by many hyper active FB socialites have given shape to this much avoided controversy, which has only brought bad name to the Devbhoomi.
If social media helping connecting and spreading awareness on an open platform, it's also equally harmful damaging any person's reputation, thus it is advisable to atleast confirm before sharing or writing anything on open social media platform.