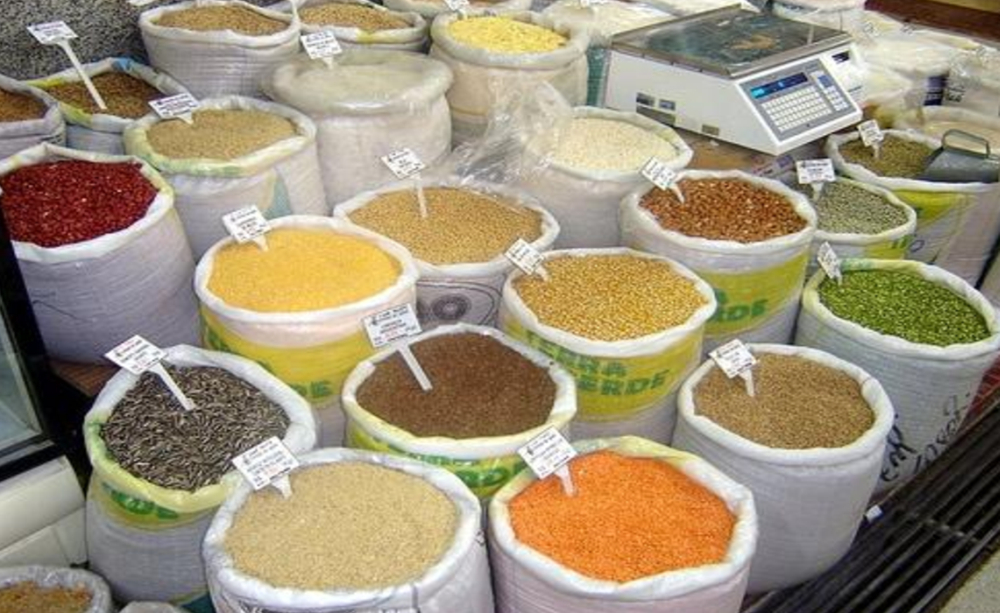 To modernize and check leakages in the Public Distribution System (PDS), the Union Government has decided to implement a Plan Scheme on 'End-to-End Computerization of PDS Operations.'
Union Minister of Consumer Affairs, Food and Public Distribution, Ram Vilas Paswan in a written reply in Rajya Sabha today, said that the State/UT and union government will share the implementation cost.
The Scheme, besides keeping close tab on leakages, would facilitate digitization of ration cards/beneficiary and other databases, computerization of supply-chain management, setting up of transparency portal and grievance redressal mechanisms.
The Minister revealed that Direct Transfer of Cash subsidy was discussed at various forums for checking diversion of foodgrains and has also been discussed with States/UTs. Its implementation however depends upon readiness of States/UTs in terms of digitization and de-duplication of beneficiary data-base seeded with Aadhaar and bank account numbers as sufficient availability of foodgrains in the open market.
Himachal Pradesh is one of leading state in successfully linking aadhaar card to Bank account and also successfully giving direct subsidy on LPG domestic cylinder in 10 out of 12 districts. PDS, which is incessantly drawing flacks from opposition and criticism for not covering all needy in the state, End-to-End Computerization of PDS Operations will prove beneficial and will definitely improve services in the state.