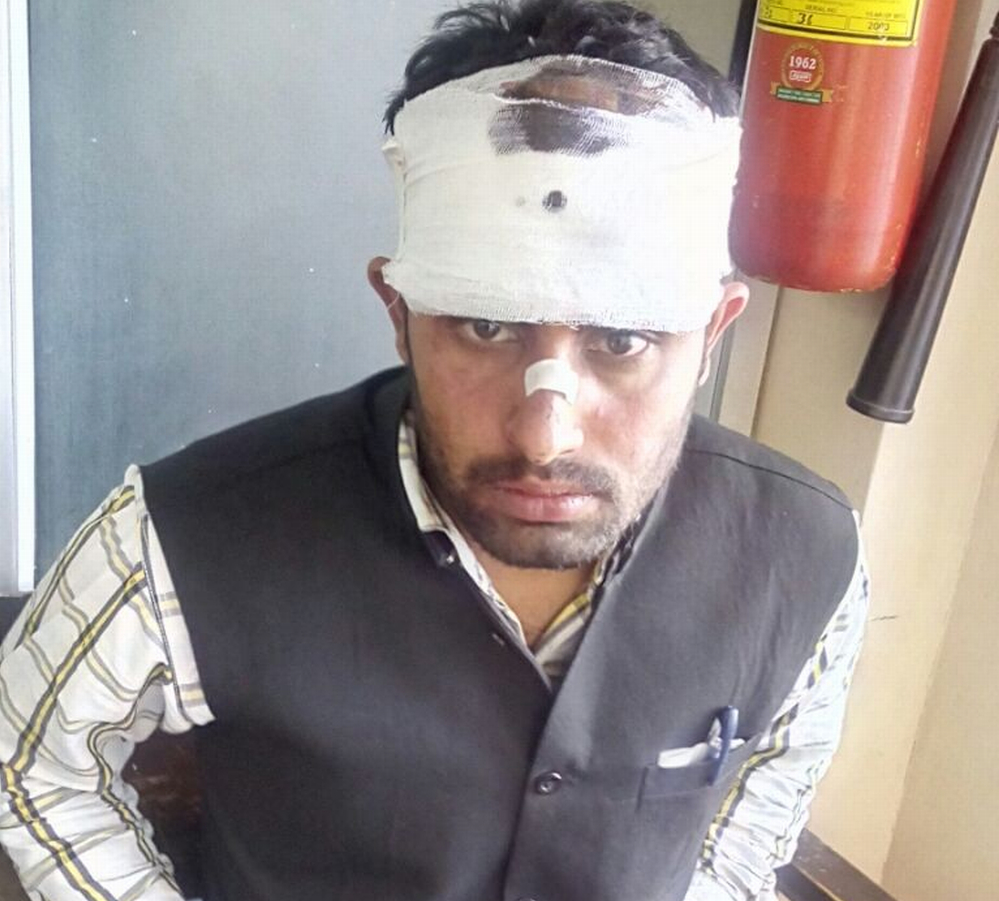 Protesting against the police atrocity against the protesting students yesterday outside the Vidhan Sabha, the state CPM has demanded judicial probe by sitting judge of the High Court.
The CPM claimed that after thrashing agitating students, the Shimla Police attacked on party Shimla office and ransacked party office and mercilessly beaten up its leaders as well.
CPM claimed that its leaders were taken to police station Boileauganj and even there they were mercilessly beaten.
The leftist party has condemn the police atrocity and termed it as violation of democratic norms and sheer despotic administration under the Virbhadra Singh government. State party leader Tikender Panwar said
"Such an attack on a political party office did not even happened in emergency days, and this shows the intolerance and undemocratic behavior of Virbhadra government towards any voice of dissent"
Tikender Panwar also shared pictures of victims with terrible bruises.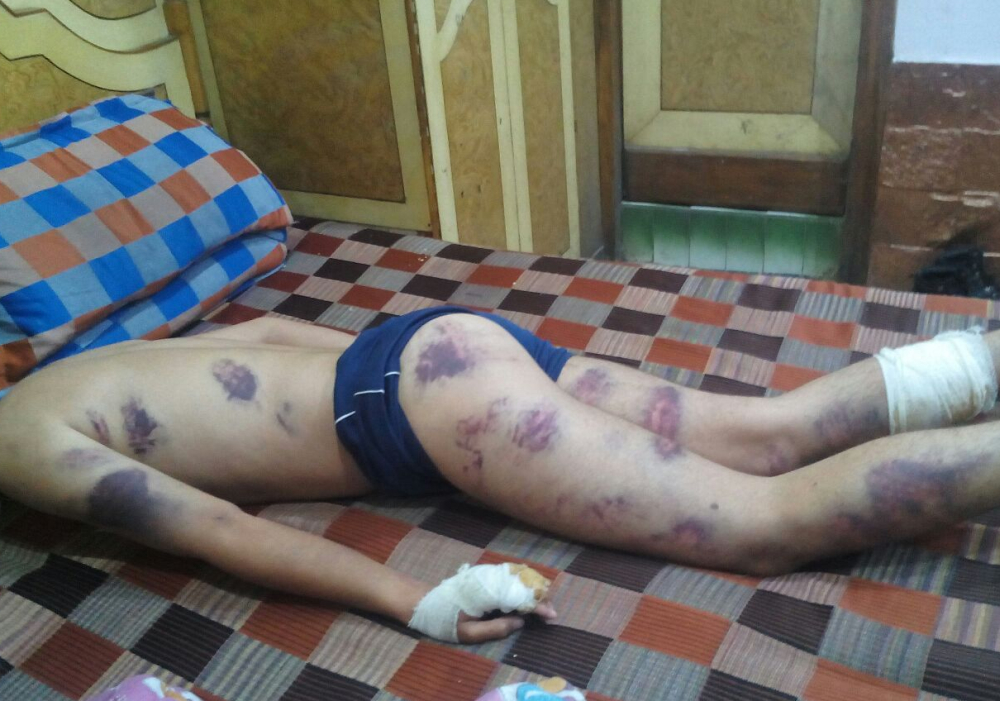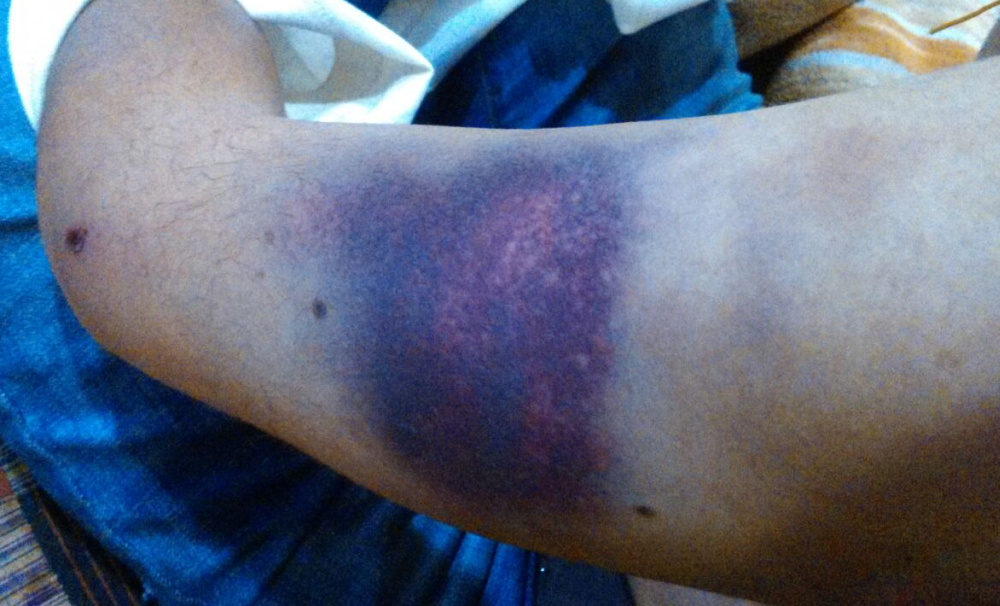 The party has already given an application to police station Boileauganj to register an FRI against the police officials who entered in the CPM office.
Yesterday, students, under the banner of SFI, were protesting against the implementation of RUSA and fee hike outside the Vidhan Sabha and also demanding to make high-powered report on fee hike public.
As per report, police started lathi-charge after someone from mob threw a stone on the police. Six police personnel were also reportedly injured in the brawl.