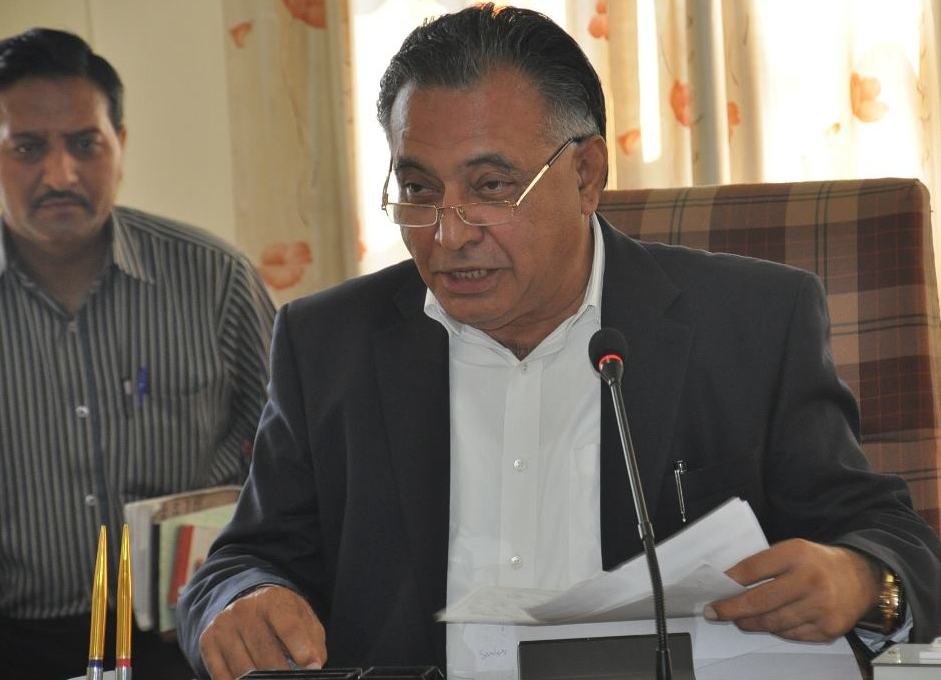 New Delhi: In a meeting of State Education Ministers on formulation of 'New Education Policy' today, Technical Education Minister G.S. Bali suggested to overhaul the education policy and advised to introduce employment-oriented and overall personality development related courses.
Union Human Resource Minister Smriti Irani presided over the meeting.
Bali stressed the need for bringing changes in the education policy keeping in view the present scenario besides laying emphasis on imparting quality education.
He apprised the Union Minister that Himachal Pradesh Government had accorded top priority to the education sector and it was a leading State in the country.
Establishing as an educational hub in the region, there are seventeen private universities, many private engineering and management institutes in the state and to keep tab on the quality of education in these private and technical institutions, the State Government has constituted a Regulatory Commission.
The state government is also formulating a new entrepreneur development scheme and skill Development Corporation to create self-employment opportunity for the youth of the State.