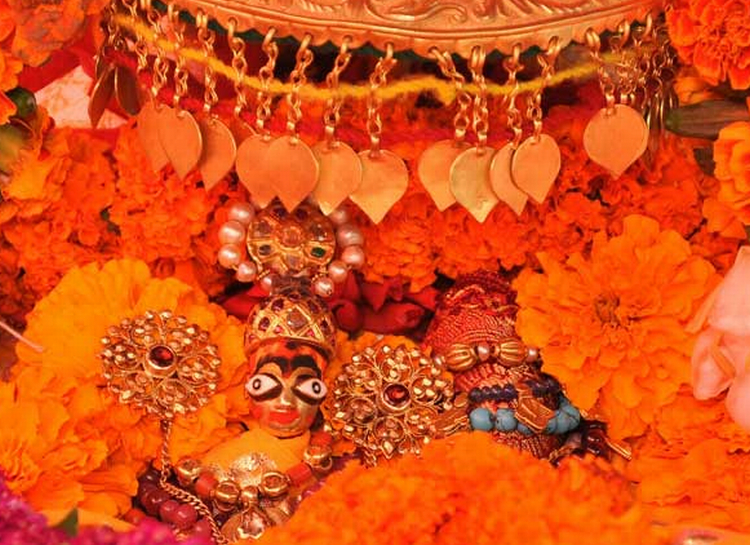 To ensure safety, proper upkeep and management of Lord Raghunath temple at Kullu, Himachal Pradesh Government is contemplating to constitute trust.
Chief Minister Virbhadra Singh, after paying obeisance at Lord Raghunath temple, said that it was the duty of every individual to preserve and maintain historical and century old temples. He said
"The temples of the state are valuable treasure of our rich ancient culture and people have unflinching faith in our deities,"
He vowed to protect them at any cost and further added that many temples in the state are being run by the trust and are given adequate security to mitigate any kind of theft threat. CM added that they were also being maintained in a proper manner. He also assured to equip ancient temples of the States with modern security gadgets.
The Chief Minister also lauded the efforts of the Kullu police for finding the main accused in the Lord Raghunath theft case.