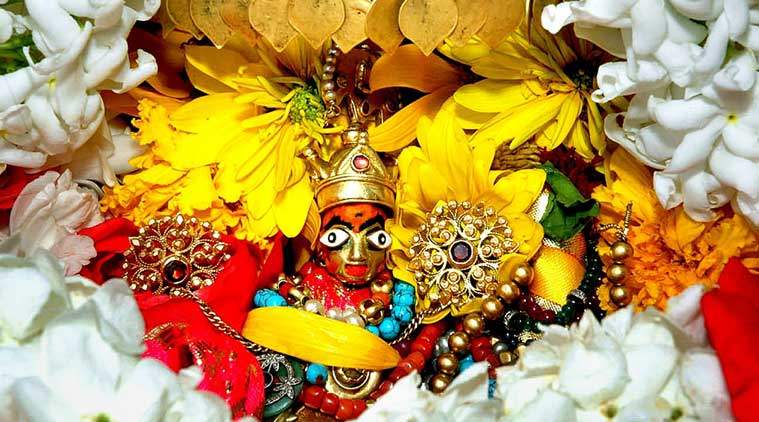 Kullu: In a major breakthrough, police on Friday has recovered the idol of Lord Raghunath, the silver idol of Lord Ganesha and an ashtdhatu idol of Lord Hanuman at Bajaura.
A special investigation team has arrested main accused Nar Prasad (28) in Nepal.
Police said that the robbers had entered the temple from the roof and took away the idols of Lord Raghunath and Hanuman, both made of 'ashtadhatu,' a stone statue of Narsingh Shila (covered with gold), one silver Ganesh idol and a pair of Charan Paduka, besides ornaments. Robbers had buried idols in the ground near Bajaura about 12km from Kullu town.
Chief Minister Virbhadra Singh has congratulated the State police team and the intelligence agencies for making a breakthrough in Lord Raghunath idol theft case. He congratulated the people of State and especially that of Kullu valley for the recovery of chief deity of the region, in which the people of the valley had unflinching faith.
After news spread in the valley, thousands of devotees have gathered at the Lord Raghunath temple.