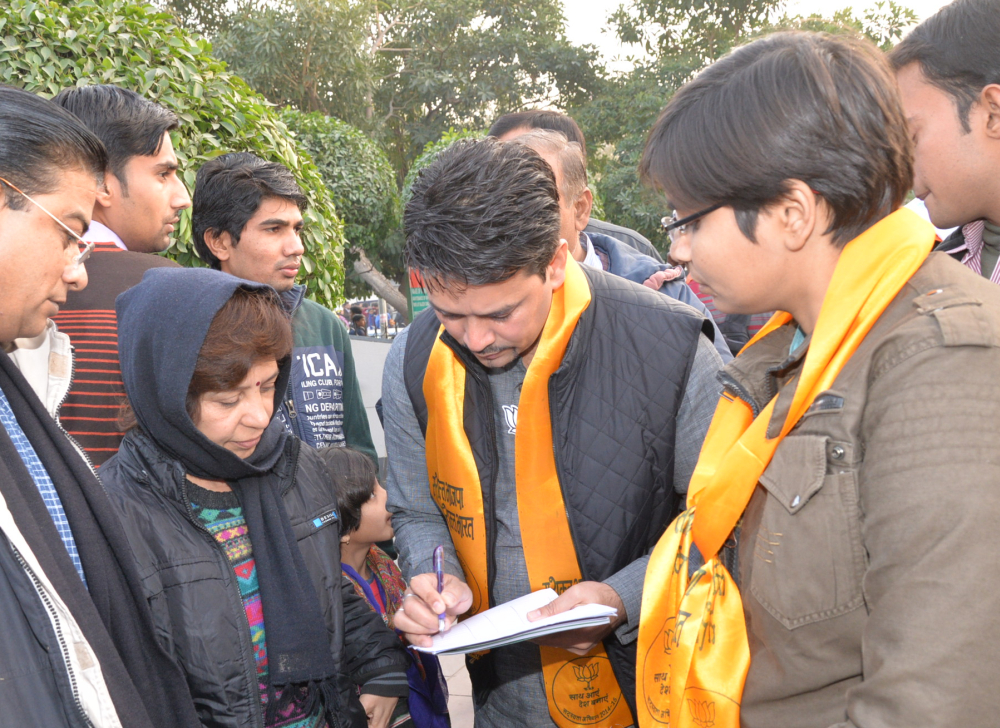 BJP Hamirpur MP and chairman of parliamentary standing committee on information technology, Anurag Thakur has rued deteriorating law and order situation in the state and sought Chief Minister Virbhadra Singh's intervention to restore peoples' confidence in administration.
Anurag Thakur, in his letter to Chief Minister, highlighted the issue of increasing BSNL cables thefts and claimed that in last two years, thefts of BSNL cables have increased manifold and alone in Hamirpur parliamentary constituency 600 incidents of cable thefts, in which about 100 kilometers length of cable, has been reported that has resulted in disconnection of about 5000-6000 telephone connections. Thakur wrote
"Incidents are on rise in other areas of the state also and when people's complaints are conveyed to BSNL officials, they say due to increasing cable thefts, the department is unable to provide services"
Anurag Thakur also has shown concern of not able to crack the idol theft case of Raghunath temple Kullu and raised question over the working of police administration.
He claimed that mining and forest mafia were active in the state and working in connivance with the state administration.
BJP MP has urged the Chief Minister to issue necessary instructions to the police so that increasing theft cases can be curbed and peoples' confidence in administration can be restored.