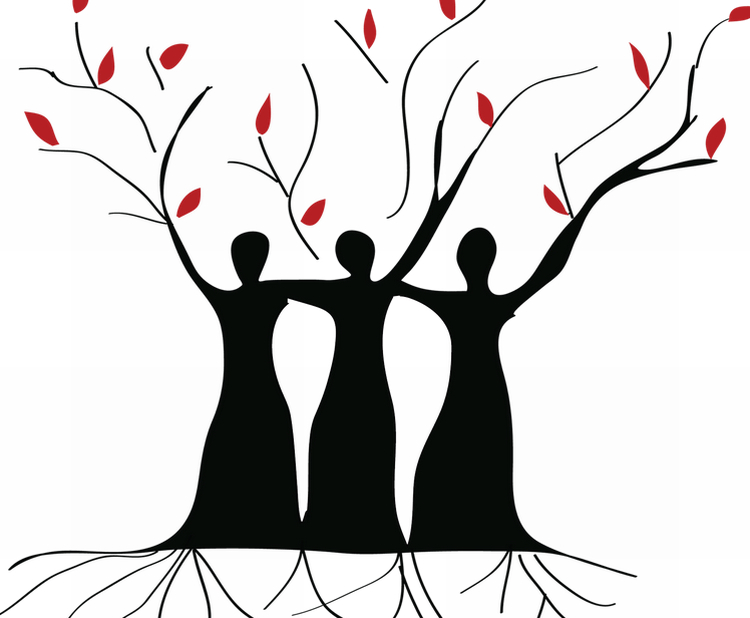 In its endeavors to ensure welfare of the weaker section of the society, the Himachal government has taken various initiatives and various schemes focused on upliftment of these sections are being implemented effectively. The added attention is being given on the welfare of women who constitute around fifty percent population of the state. The state government is resolute to provide them opportunities in every sphere at par with men so that they can progress and live their lives with self respect and dignity.
Women and Child Development Department is working separately in the State, to ensure a timely benefit of the government welfare schemes. Apart from it, the State Government has also set up Women Welfare Board so as to ensure socio-economic welfare of women folk.
"Beti Hai Anmol" scheme is being implemented effectively in the State which envisages at the welfare of daughters of families living below the poverty line (BPL). Under the scheme a sum of Rupees ten thousand is deposited in the name of newly born girl child in the post office, which she could draw after attaining the age of 18 years. This benefit is being provided upto two girl Childs. The Government is providing annual scholarship of Rs. 300 to 1500 to the girls of BPL families from Ist to 12th standards. As many as 21851 girls have been benefitted under the scheme during last two years by spending Rs. 997.75 lakhs.
Under "Mukhya Mantri Kanyadan Yojna", a financial assistance of Rs. 25000 is being provided for the marriage of destitute and other girls whose father is unable to earn living due to some physical/mental disability and also the daughters of abandoned/divorced women. So far, Rs. 218.69 lakh have been spent on this scheme benefitting 1591 girls. For the rehabilitation and remarriage of widows, "Widow rehabilitation Yojana " is being implemented and the State Government has enhanced assistance from Rs. 25000 to Rs. 50000 under this scheme and 169 women were benefitted during past two years by spending Rs.59.79 lakh.
The "Mother Teresa Asahay Matri Sambal Yojna" is proving to be boon for the poor and helpless women. Under which helpless women having annual income upto Rs. 35000 and having children below the age of 18 years is being given financial assistance of Rs. 3000 per child per year. 23375 women have been provided an assistance of Rs. 884.97 lakh during last two years under the scheme.
Another scheme "Mata Shabri Mahila Sashaktikaran Yojna" has been implemented under which 50 percent subsidy is being provided on gas Connection to those women of scheduled caste and scheduled tribes whose annual income is below Rs. 35000. As many as 7175 families have been benefitted under the scheme by providing subsidy of Rs. 131.97 lakh during last two years.
Nari Sewa Sadan is functioning at Mashobra in District Shimla for helpless and destitute women where these women are being provided free food and accommodation. The State Government has increased the rehabilitation grant to Rs. 20000 from 10000 on leaving the Nari Sewa Sadan.
The annual income criteria has been enhanced from 15000 to 30000 for the selection of Anganwari Workers/Assistants. 824 posts of Anganwari Workers/Assistants have been filled during last two years and monthly honorarium of Mini Anganwari Workers has also been enhanced to Rs. 2250 from Rs. 1500.
To ensure overall development of the children, a budget provision of Rs 3240 lakhs has been made under Integrated Child Development Scheme to provide nutrient food to the children in the age group of six months to six years and rupees 2430 lakh were spent during last two years. Rs. 2754.72 lakh are being spent in Solan, Kullu, chamba and Kangra Districts under Rajiv Gandhi Kishori Sashkikaran Yojna.