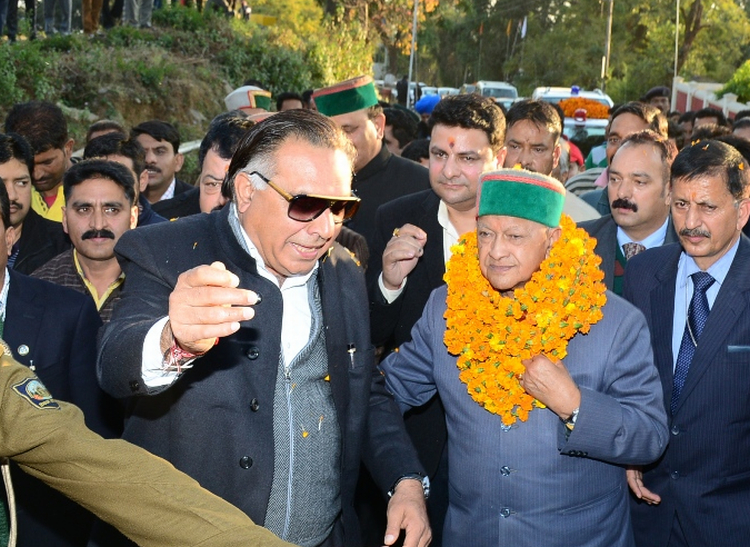 As expected, the Himachal Pradesh Cabinet has given much needed relief to the PTA (Grant-in-Aid) teachers as in its meeting today, Cabinet decided to revise the service length of the PTA from eight to seven years and take over their services on contract basis after they complete seven years of continuous service instead of eight years.
Directorate of Higher Education has already directed all Sr. Sec. Schools, in Himachal Pradesh on 25th December, 2014, for taking over the services of PTA (GIA Rules 2006) teachers on contract basis and intimated them to send the requisite information of those who had completed seven years in service.
With this Cabinet's decision over 6,300 PTA teachers will be enable to come on contract and after completing six more years their services will be regularized with the concerned department.