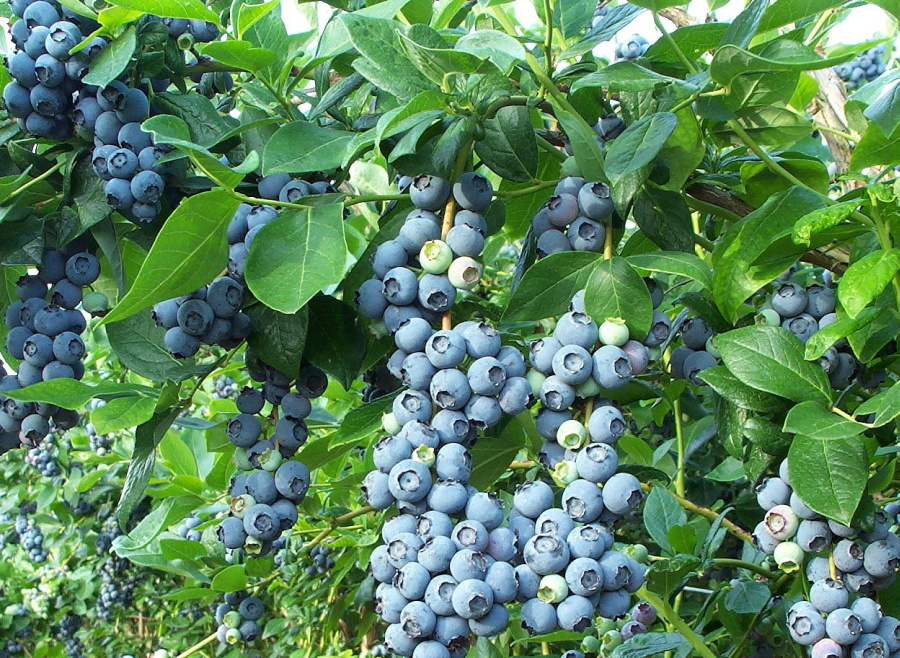 Nauni: To improve blueberry cultivation Technology in Himachal Pradesh, Dr Y S Parmar University of Horticulture and Forestry, Nauni, Solan has signed a memorandum of understanding with the University of Fraser Valley Abbosford BC Canada and Westberry Farms Ltd Canada.
The UFV Fraser Valley Canada has an expertise in Blue berry cultivation particularly fertilization pruning, irrigation and disease, insect control and production technology.
Blue berry fruit is a new emerging fruit full of antioxidant property, can be successfully cultivated in mid hills of Himachal Pradesh. Dr Vijay Singh Thakur, Vice Chancellor said that this fruit would help in diversification of fruit cultivation in HP and improve the economy of the growers of the state. He added that the good plant material would be provided by the Canada based farm and University and Nauni University after testing the material in different locations would further provide the same to the growers with package of practices of the fruit cultivation and diseases management.
Nauni University and University of Fraser Valley would also exchange the faculty and students for the benefit of both institutions. The purpose of this MOU is for the both partners to work for mutual benefits.
The MOU was signed by Dr Vijay Singh Thakur, Vice Chancellor, Nauni, Dr Mark D Evered, Vice Chancellor and President Fraser Valley Canada and Parmjit Bains, Presidents CEO Westberry Farms Ltd., Canada for the period of MOU is three years. Dr R C Sharma, Director of Research, Dr Narender Sharma, HOD Fruit Science, Dr N P Dohroo, OSD to VC were present on this occasion.