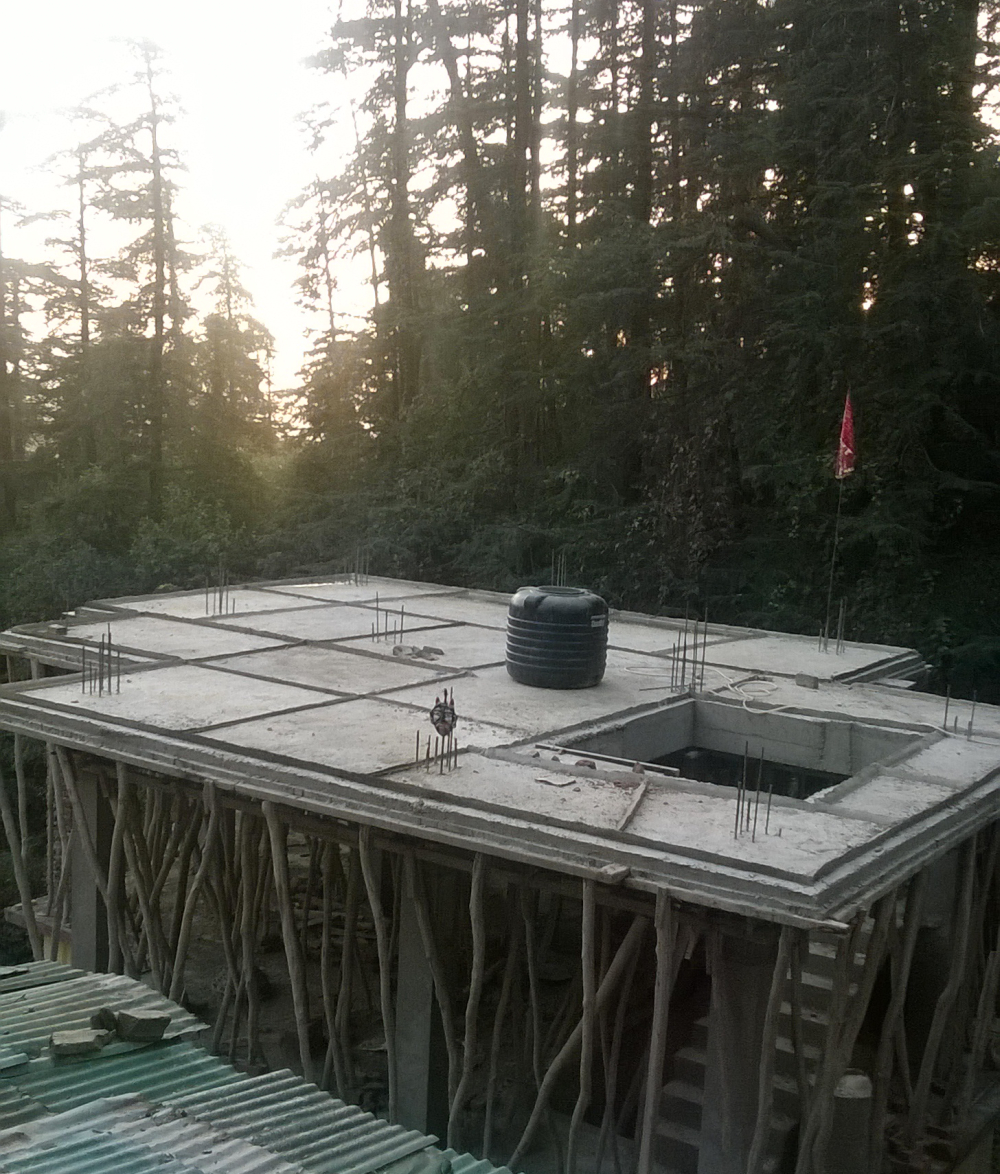 Chief Minister Virbhadra Singh warned to impose heavy fine on those who have indulged in haphazard construction after the withdrawal of TCP Ordinance for regularization of unauthorized structures in the State.
Virbhadra Singh, while interacting with the media personnel, said that it has been observed that many illegal structures were raised with anticipation of being regularized under the new TCP draft ordinance/Bill and the record of such illegal constructions which came-up during last fifteen days or so after the withdrawal of the ordinance will be obtained through video footage and satellite images.
He made clear that the state government was serious about the incident and won't spare anyone involved in illegal and added constructions by throwing the norms to the wind.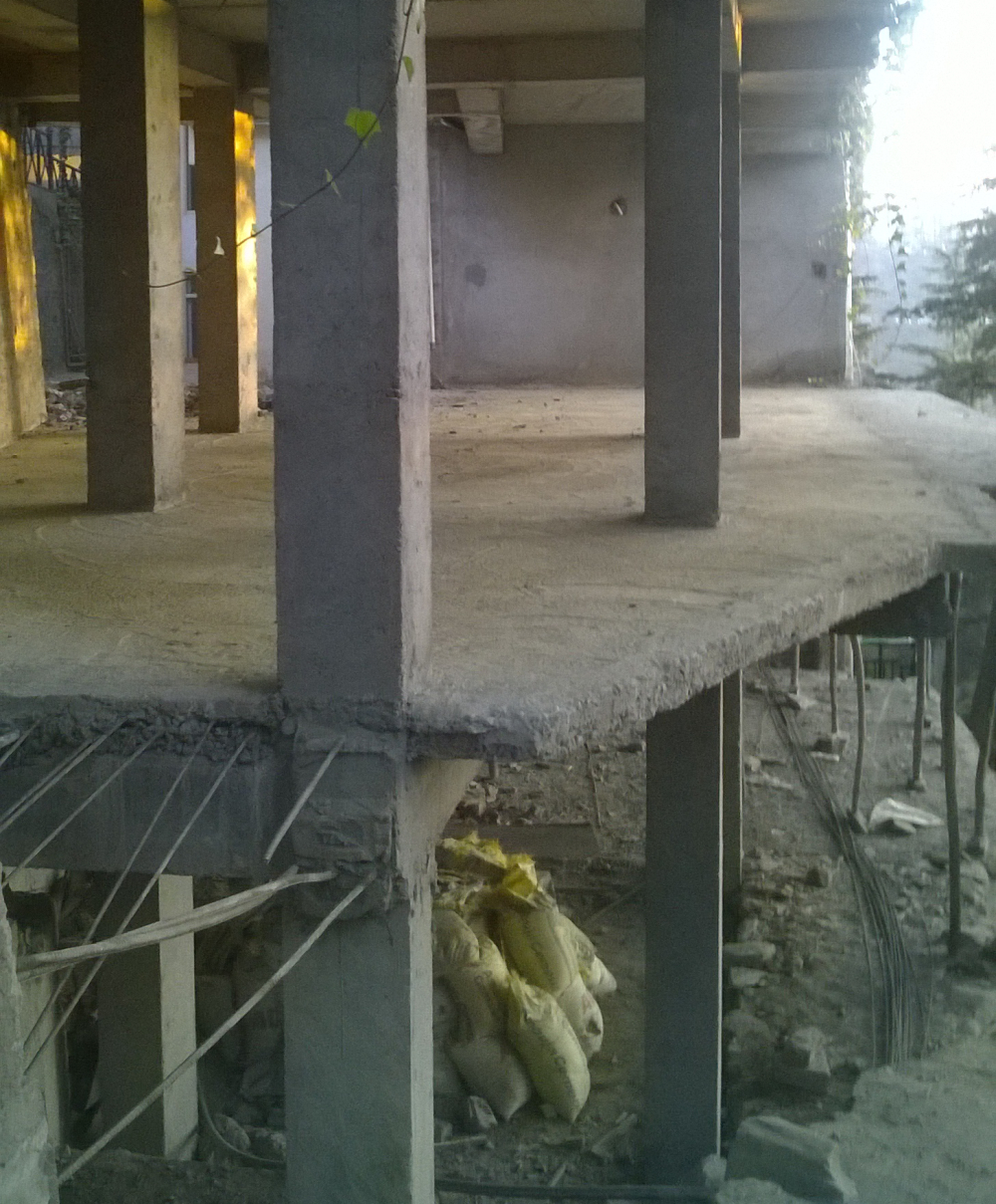 CM said that a building or a structure should not go above a certain level and there were certain clauses in the ordinance which needed to be analyzed and the Government, now intents, to come out with a proper Bill for which Govt intent to hold a week long assembly session in the end of the year.
Replying to a question on security fee from Himachal Pradesh Cricket Association (HPCA) for conducting IPL and other matches, the Chief Minister said that HPCA was a business concern involved in commercial venture and they must contribute towards the fee as being done in other states.
Replying to a question about the loss of police wireless sets in transit, the Chief Minister said that it was a gross negligence on the part of the authorities the lapse would be viewed seriously and inquiry will be called for.
Answering to the query about the agitation of revenue officials, especially Patwaris, the Chief Minister said that it was height of indiscipline they were indulging in. The Government has talked to them and also prepared to listen to the grievances of employees and determined to mitigate there problems, CM added.