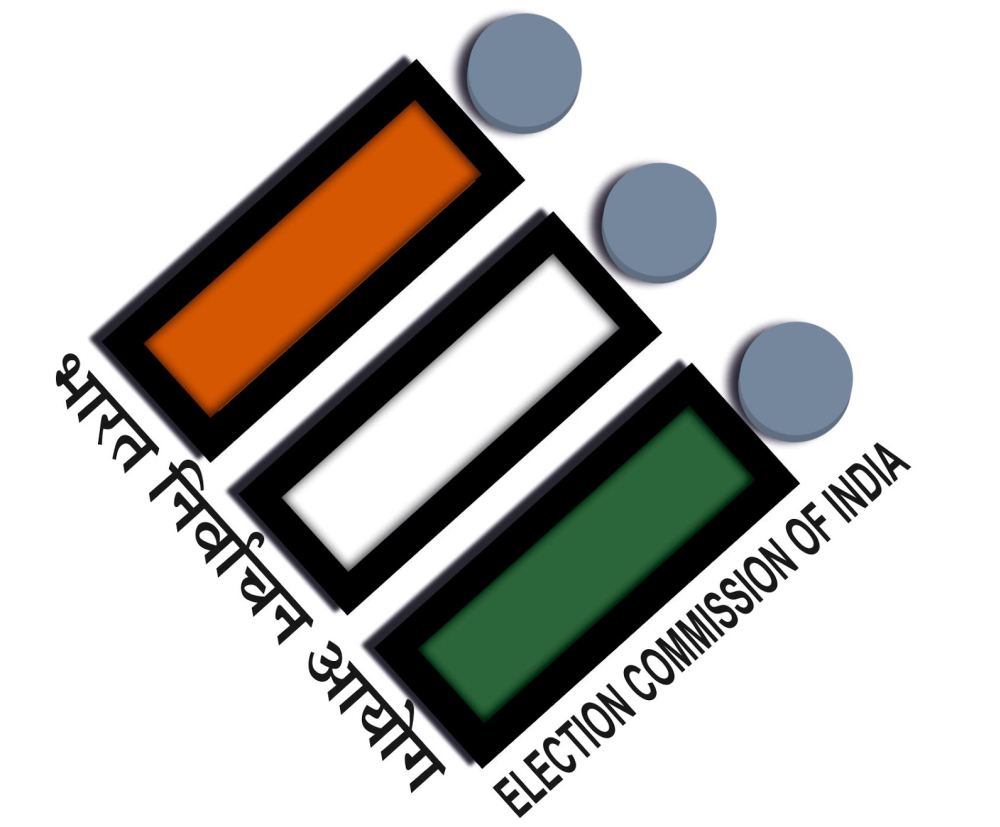 Himachal Pradesh Chief Electoral Officer Narinder Chauhan said here today that Special Summary Revision of Photo Electoral Rolls of all 68 Vidhan Sabha Constituencies of Himachal Pradesh would be conducted from 15th October to 10th November, 2014 with 1st January, 2015 as qualifying date.
He said that draft photo voters lists would be available in all the polling booths, offices of electoral registration officers/ assistant electoral registration officers on 15th October, 2014.
Chief Electoral Officer said that claims and objections could be filed between 15th October to 10th November, 2014 and the voters' lists would be read out for verification in Gram Sabha and Local Bodies meetings on 17th October, 2014 and 30th October, 2014.
Chauhan further added that special campaign would be launched in all the polling booths on 19th October and 2nd November, 2014 and claims and objections would be disposed off by 20th November, 2014. He said that final photo electoral rolls would be published on 5th January, 2015.