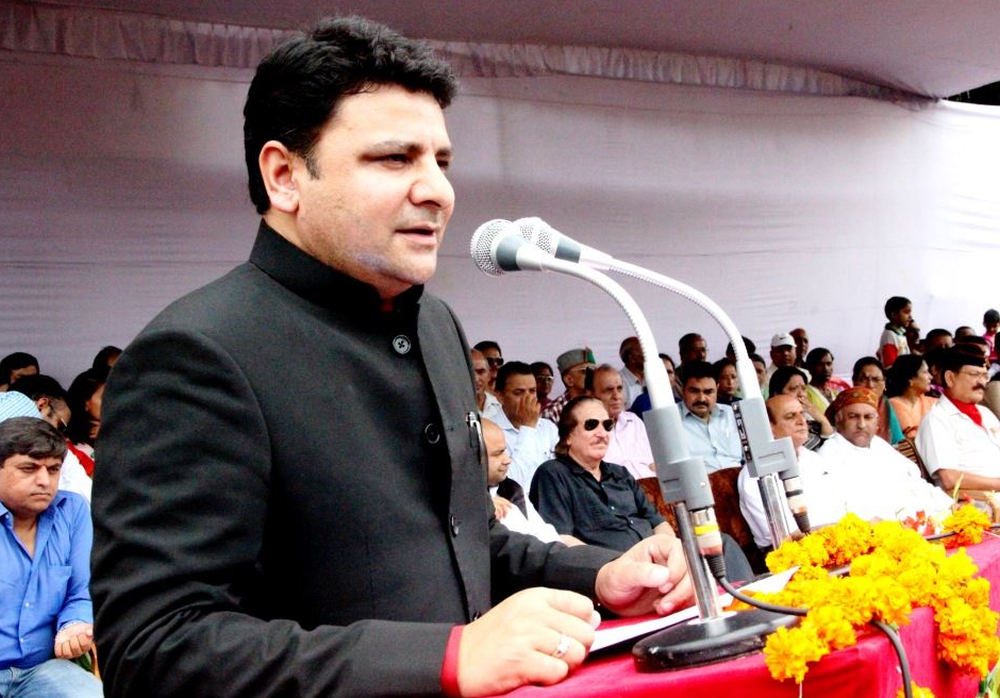 Urban Development and Town and Country Planning Minister Sudhir Sharma today said that 12 new planning areas had been constituted in the State under H.P. Town and Country Planning Act, 1977 during this year. These areas also consist of few rural areas where there was no possibility for commercial or other activities in near future.
He said that applications and proposals had been received from general public in this regard, therefore, it was being considered to keep such areas out of the ambit of above mentioned Act.
The Minister said that there was no requirement for approval of map in fixed area for house construction in rural areas. The information regarding this had already been sent to concerned departments and offices working under Town and Country Planning Department.
Sudhir Sharma said that the provision was being made to relax BPL families from paying fee for approval of map under Town and Country Planning Draft Rule, 2014. Besides, it was also being considered for making a provision of self certification for getting map approved.