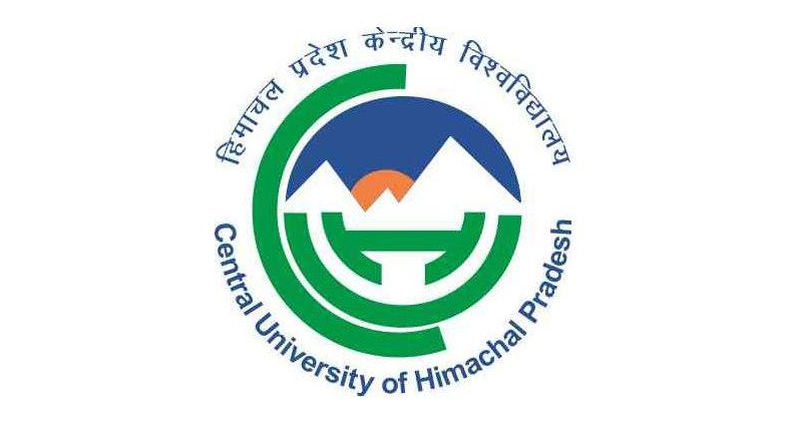 For improving the quality of teaching in management courses the Central University of Himachal Pradesh has signed a MoU with Indian Institute of Management Ahmadabad for the supply of case studies developed by IIM and also for development of faculty for the use of these cases for professional development of students.
In line with the IIM Ahmadabad and other premier management institutes and business schools in the country, the School of Business and Management Studies of Central University of Himachal Pradesh has adopted case study method for imparting knowledge, skills and conceptions to management students for instilling in them decision making competencies. In this connection IIM Ahmadabad has agreed to conduct a 3 day workshop on "Case study and Case Writing" on 31st July-2 August 2014 at Temporary academic Block, Central University of Himachal Pradesh, Shahpur, District Kangra (HP).
Prof. M.R. Dixit, eminent Professor in Indian Institute of Management, Ahmadabad will be resource person for this workshop. Prof. Dixit has written several cases and published papers in the field of strategic management, Corporate and Competitive strategies, Taking Charge and Leading Strategy, Innovation and Knowledge Management, and Case Method of Learning. He is also a member of numerous Board of Governors of Private and Public Sector Undertakings in India and served as the Editor of Vikalpa, IIMAs Journal for Decision Makers.
Prof. Dixit was also an EEC visiting professor in the Euro-India Cooperation program at ESSEC, Paris, and Rotterdam School of Management, Erasmus University, Netherlands and taught in Multi Media University, Malaysia along with coordinating management development programs for top and senior managers in India and abroad.
Prof. Yoginder Singh Verma, Vice Chancellor of Central University of Himachal Pradesh will preside over the valedictory session. Dr Mohinder Singh, faculty member in SBMS and organising secretary of the this workshop said that forty two participants consisting of faculty members and research scholars of School of Business Management Studies and School of Tourism, Travel and Hospitality Management will attend this workshop. The objective of the Workshop is to equip the participants with the knowledge and skills in writing case studies as well as using these cases in their class room.
During this 3 day workshop Prof. Dixit will prepare the participants with the help of case studies circulated in advance to the participants. This is one of the unique events being organized by the any university in the region to improve the quality of management education.