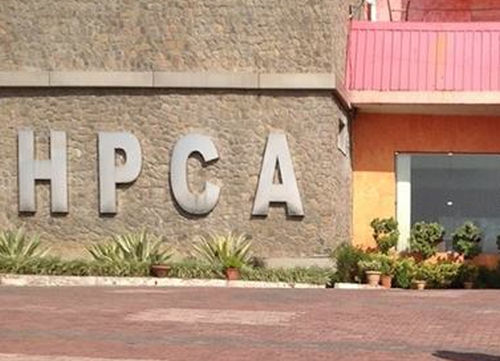 The Himachal Pradesh government is leaving no stone unturned to seize HPCA and tighten its noose around Cricket Body in the state. After canceling lease of land to Himachal Pradesh Cricket Association (HPCA) and taking control over all its properties across state, the state Govt has now issued direction to the Forest Department to submit a detailed report on the issue of alleged felling of trees undertaken to pave way for the high-end Pavilion Hotel.
The state government has directed Principal Chief Conservator Forest to submit a detailed status report on the subject at the earliest. The action was taken by the government after the Vigilance and Anti-Corruption Bureau found inconsistency in the records of the Forest and Revenue Department.
As per revenue records, there were several trees on the chunk of land where Hotel Pavilion was constructed and if it's proved then how Forest Department gave a no-objection certificate (NOC) for the hotel.