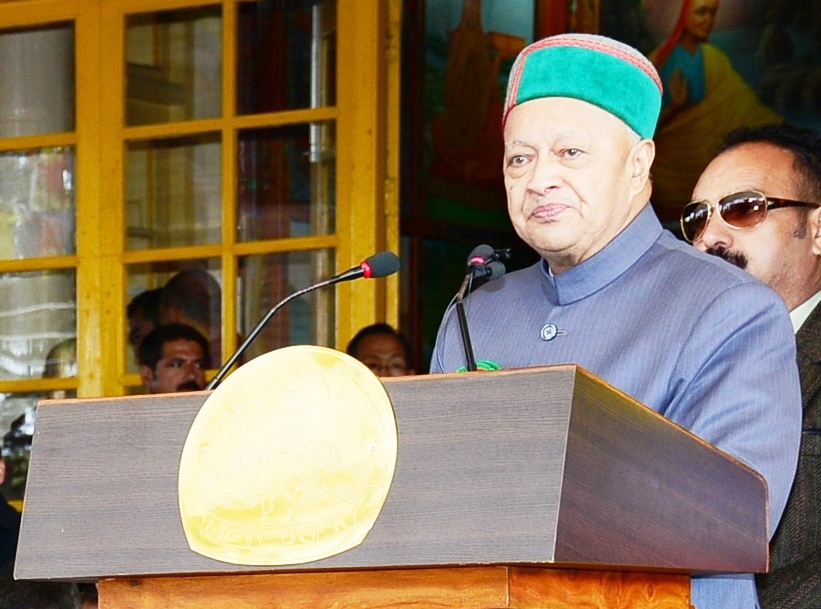 The Himachal Pradesh Government has decided to start "Himachal State Innovation Award Scheme" for the year 2014-15 and will honour distinguished work in Agriculture, Horticulture, Academic, Food Processing, Manufacturing, Social Development, Tourism and Government Sectors in it.
The State Government has invited the nominations along with authentication certificates for this award from amongst Government Departments, Corporations, Boards, NGOs, Private Organizations and individuals working in the State.
As per the guidelines, the proposals should be in a prescribed format along-with authentication certificates and should be sent to the Advisor, (Planning), Yojna Bhawan, HP Secretariat Shimla or through email at hp_planning@yahoo.com before 15th January, 2015.
For details the eligible aspirants can contact on telephone number 0177-2620977.