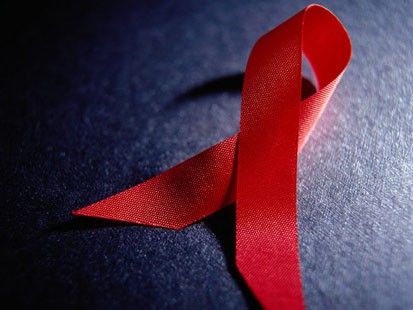 Health Minister Dr. Rajeev Bindal, has urges the Central Government to start Pension Scheme for HIV/AIDS patients. He was addressing a National Seminar organized by HIV/AIDS Sansdiya Manch at New Delhi today. Dr. Bindal said that State Government is considering to provide employment to AIDS patients under MNREGA and added that 12 such patients had been provided employment in Government sector. He said that the Government would include these patients under BPL category and provide all facilities entitled to the category.
Health Minister said that no case of HIV/AIDS had been reported in Lahaul-Spiti, the biggest district in terms of area and added that the percentage of such cases had declined in the State. He said that due to effective awareness campaign being implemented by the State Government, the HIV positive infected rate had declined from 2.4 to 0.8 percent. He said that three ten bedded Community Health Centres had been opened for HIV/AIDS patients in the State.
State Government was providing financial assistance for the children of such patients for pursuing education and added that 1478 children were benefited during last financial year. He said that travelling allowance are being provided to HIV /AIDS patients and attendant and added that 660 persons were provided travelling allowance for getting treatment in ART Centre. He said that State had spent Rs. one crore for the welfare of AIDS patients during last financial year. Health Minister said that a total number of 5198 HIV positive cases had been reported in the State so far out of which 1401 were AIDS patients. He stressed upon research in ayurveda discipline for treatment of AIDS and added that a separate research institution should be set up for the same.
He said that Government has accorded priority to AIDS Control Programme through awareness campaigns. He said that a campaign 'Jindagi Jindabad' was being implemented in the remote areas of the State and awareness was being generated through folk media, exhibitions, mobile vans, quiz competitions and other publicity means. He said that two ICTC Vans had also been included for the HIV Test facility under Integrated Prorgamme under the campaign.