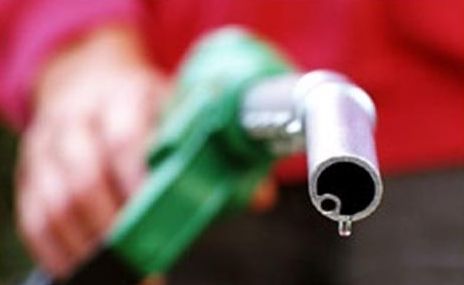 Petrol prices again go up by Rs 5 per litre and it's not going well with the opposition party. Hitting at the centre decision BJP leader and Himachal Chief Minister P. K Dhumal said that hike in petrol price by the centre government is an additional burden on common people and the consumer state like Himachal Pradesh will face sudden increase in the prices of essential commodities as the transportation of goods will be costlier. He said that the Centre had increased the prices of petrol, diesel and LPG for many times in the past also thereby putting people especially the poor in deep trouble. He said the centre should reconsider the hike of Rs 5 per litre so that the common people did not face hardship in daily life.
MP Hamirpur and BJYM chief, Anurag Thakur said that price hike exposed the failure of the UPA Govt. he added that it's an attack on the 'aam aadmi (common man)', about whom the ruling alliance speaks so often.
Congress politician were not available for comment, but this is 9th hike in the last 11 months and raising serious question to combat against the inflation.