The Himachal Pradesh Government has come forward to extend a helping hand to five Himachali students who were stranded in Manipur due to the ongoing insurgency. The Chief Minister has given directions to the officers of the State Government to ensure the safety and security of the students and has provided financial assistance of Rs. 60,000 from his own pocket to handle the crisis immediately.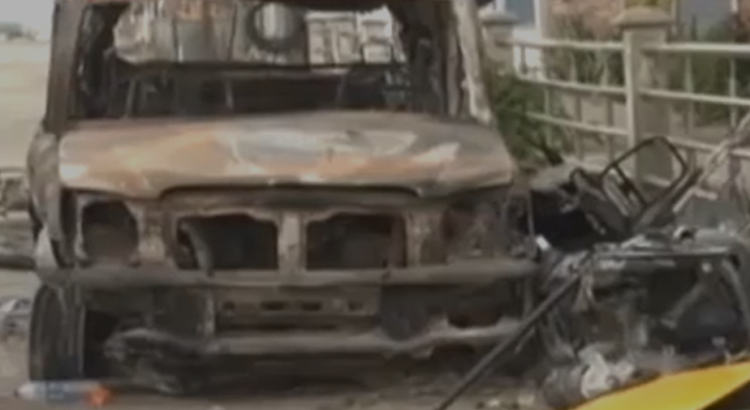 The students, including Simran, Sujal Kaundal, Ashwani Kumar, Nawang Chhering, and Keshav Singh, were pursuing their studies at NIT Manipur and Khumban Lampak Sports Complex and National Sports University in Imphal. The state government has taken the necessary steps to ensure the safe return of the students.
The state government has made arrangements for the students to travel from Imphal to Kolkata, and they are expected to reach New Delhi by evening today. Additionally, Chief Minister Sukhvinder Singh Sukhu has provided telephone numbers (89883-41921, 0177-2929688, 0177-2629439) for other Himachalis who are stranded in Manipur to facilitate their evacuation.
The swift action taken by the Chief Minister to rescue the stranded students has been widely appreciated by the people of the state. The state government's commitment to the welfare and safety of every citizen of Himachal Pradesh is evident in this compassionate action.