Shimla: Accusing the previous Jairam Thakur-led government of pushing the state into a debt trap and attributed it to financial mismanagement, Himachal Chief Minister Sukhvinder Singh announced bringing a white paper on the economic condition of the state in the upcoming Vidhan Sabha session.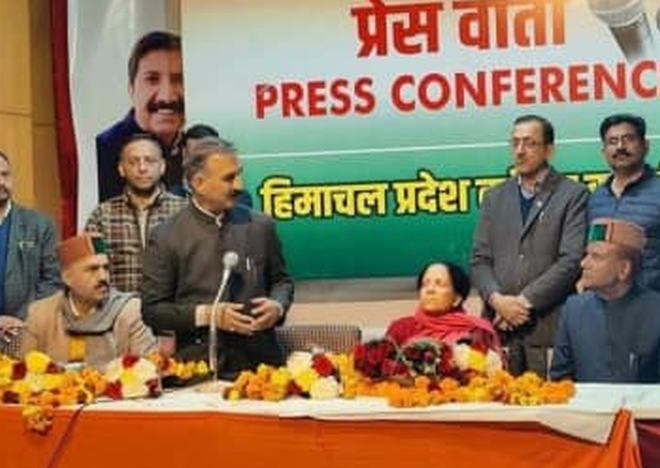 CM Sukhu, while interacting with the media at the Congress Shimla office, said the White paper would help the people of the state to better understand the reality of the unmindful spending done by the previous BJP government.
Singh claimed that his government inherited a debt of Rs. 75,000 crores and also a liability of Rs. 11,000 crores of government employees' arrears.
The Chief Minister advised the leader of the opposition to introspect about the last five years of the BJP government regime before casting any allegations.
Meanwhile, the leader of opposition Jairam Thakur asked CM Sukhu to issue a white paper on the fiscal health of the state. Jairam said the opposition is ready to discuss the matter in the Budget session 2023.