₹ 1.62 lakh crore for modernisation, infra development, ₹ 1.38 lakh crore for Pensions
New Delhi: India's defence budget for 2023-24 has received a jump of about 13 per cent – from ₹5.25 lakh crore to ₹5.94 lakh crore.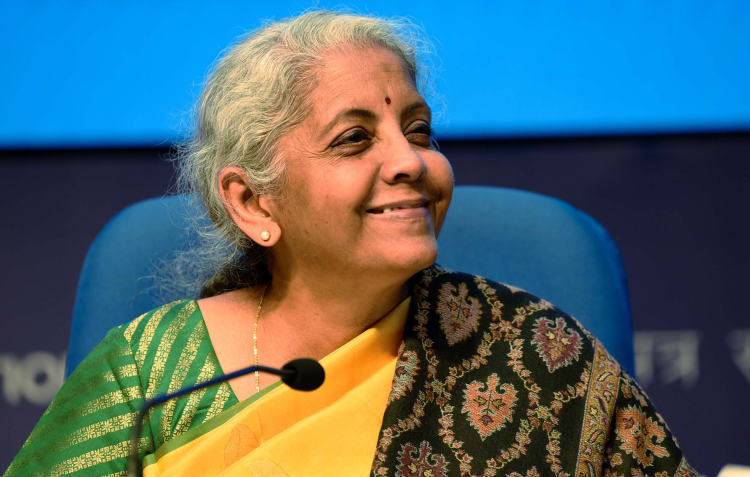 The budget hike will allow the Indian military to develop and buy advanced weapons systems, including new fighter jets, submarines and tanks, finance minister Nirmala Sitharaman said Wednesday as she presented the government's budget.
Finance Minister Nirmala Sitharaman has allocated ₹5,93,537.64 crore, which is 13.18 % of the total budget for defence. This includes an amount of ₹1,38,205 crore for Defence Pensions. The total Defence Budget represents an enhancement of ₹68,371.49 crores (13%) over the Budget of 2022-23.
The defence budget would close critical gaps in the combat capabilities and equip the Forces in terms of ammunition, sustenance of weapons and military reserves. This Budget has also sustained the thrust on Modernisation and Infrastructure Development of the Defence Services, by continuing an upward trend in Capital Outlay.
Border Roads Organisation (BRO) has received an increase of 43 per cent to ₹5,000 crores in the Union Budget. The allocation of the budget will boost the Border infrastructure thereby creating strategically important assets like Sela Tunnel, Nechipu Tunnel & Sela-Chhabrela Tunnel and will also enhance border connectivity.
Recognising the crucial role of Research, Innovation and Technological development towards capacity building of the Armed Forces as well as fueling India's Mission of Aatmanirbharta towards strengthening Research and Development in Defence, the allocation to DRDO has been enhanced by 9%, with a total allocation of ₹23,264 crore.
To further foster innovation, encourage technology development and strengthen the Defence Industrial ecosystem in the country, iDEX and DTIS have been allocated ₹116 crore and Rs 45 crore respectively representing an enhancement of 93% for iDEX and 95% for DTIS over 2022-23.
The Union Budget 2023-24 has also taken care of Healthcare outreach of Army veterans and allocated a notable increase of 52% in the allotment for Ex-Servicemen Contributory Health Scheme (ECHS) with BE allocation of ₹5431.56 Crore.